Google Maps Platform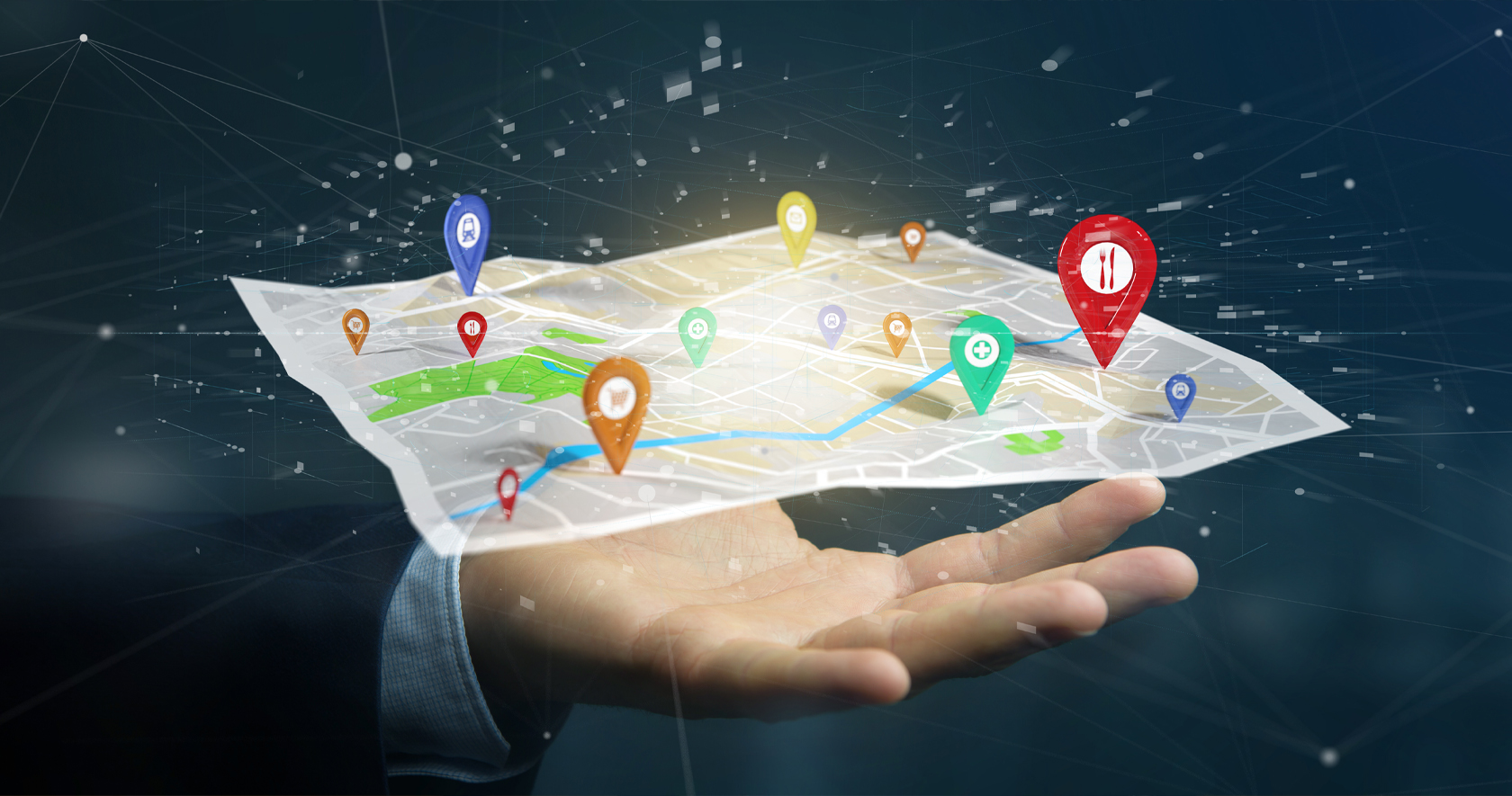 Put Google Maps to work for you!
No mapping platform has access to the content and user experience like Google Maps. Use it to power your business or organization's mission by utilizing it for navigation and logistics and take advantage of the best global location database in the world.
As a Premier Partner for Google Maps and Cloud, Hexagon US Federal leverages our experience and commitment to provide the right solutions for your business needs.
Maps
Deliver customized, agile experiences that bring the world to your users
Display maps as images or interactive maps.
Style them with custom markers, lines, colors, polygons, and images to align with your brand.
Embed Street View imagery and high-resolution satellite imagery.
Routes
Help your users find the best way to get from A to Z with comprehensive data and real-time traffic. This includes Directions API and Distance Matrix
Places
Help people explore the world around them with rich details for over 100 million points of interest. This includes Places API, Geocoding, and Elevation API.
Google Maps for Government
Embed maps and location-based capabilities into your government websites and apps to benefit residents, employees, and visitors