Assured PNT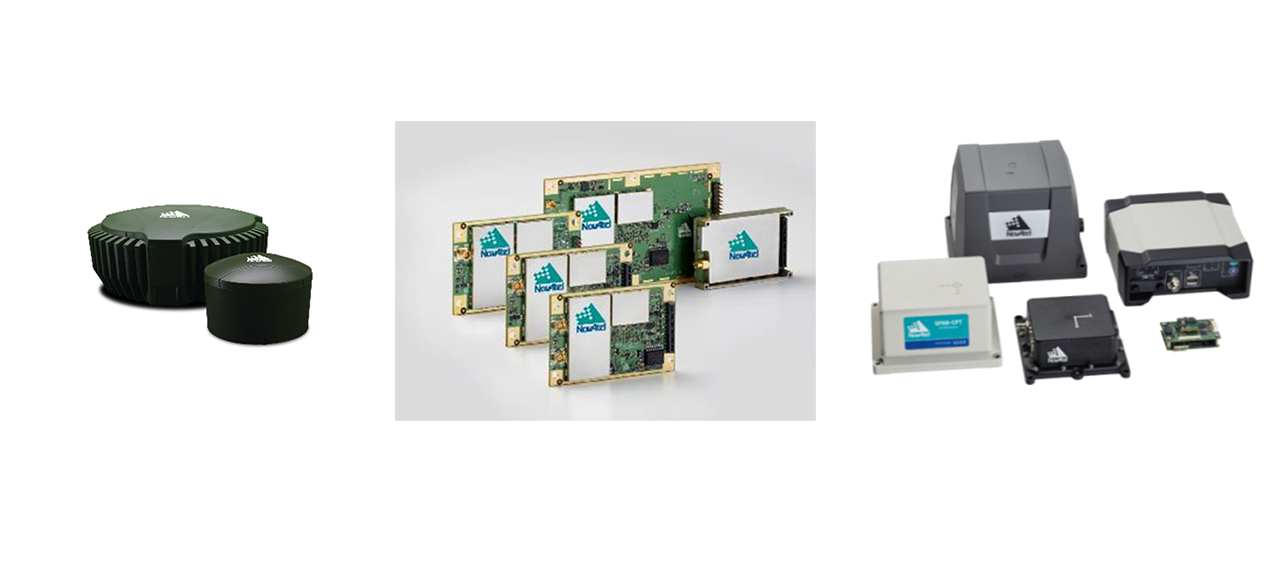 Hexagon is a global technology leader, pioneering end-to-end solutions for assured autonomy and positioning on land, sea, and air. For Hexagon, positioning is only assured when it is precise, accurate, reliable, available, and authentic.
PNT - Assured
With the dramatic rise in demand for positioning and location-based services across every business landscape, our solutions empower intelligent positioning ecosystems in vital industries that depend on our ability to tackle the most complex challenges in the most demanding of environments.
Brands
NovAtel & Antcom brands offer the broadest range of high-precision OEM GNSS positioning products in the industry. Our receivers, antennas, and SPAN GNSS Inertial Navigation Systems are critical to precision agriculture, defense, transportation, marine, survey, and many other industry applications.
Technologies
Hexagon is focused on GPS/GNSS and INS (Inertial Navigation Systems), including global corrections services, anti-jamming, and anti-spoofing, as well as advanced algorithms for specialized applications.
Products & Solutions
Hexagon is an original equipment manufacturer (OEM) of GPS/GNSS products & solutions including:
Robust multi-constellation, multi-frequency receivers (OEM7 & PwrPak7)
GNSS Resilience and Integrity Technology (GRIT) firmware suite developed to expand situational awareness and interference mitigation tools.
GPS Anti-Jam Technology (GAJT) which indicates of jammer presence and direction-finding.
Antcom's wide range of positioning, navigation, timing, and communication antennas.