Laser Scanning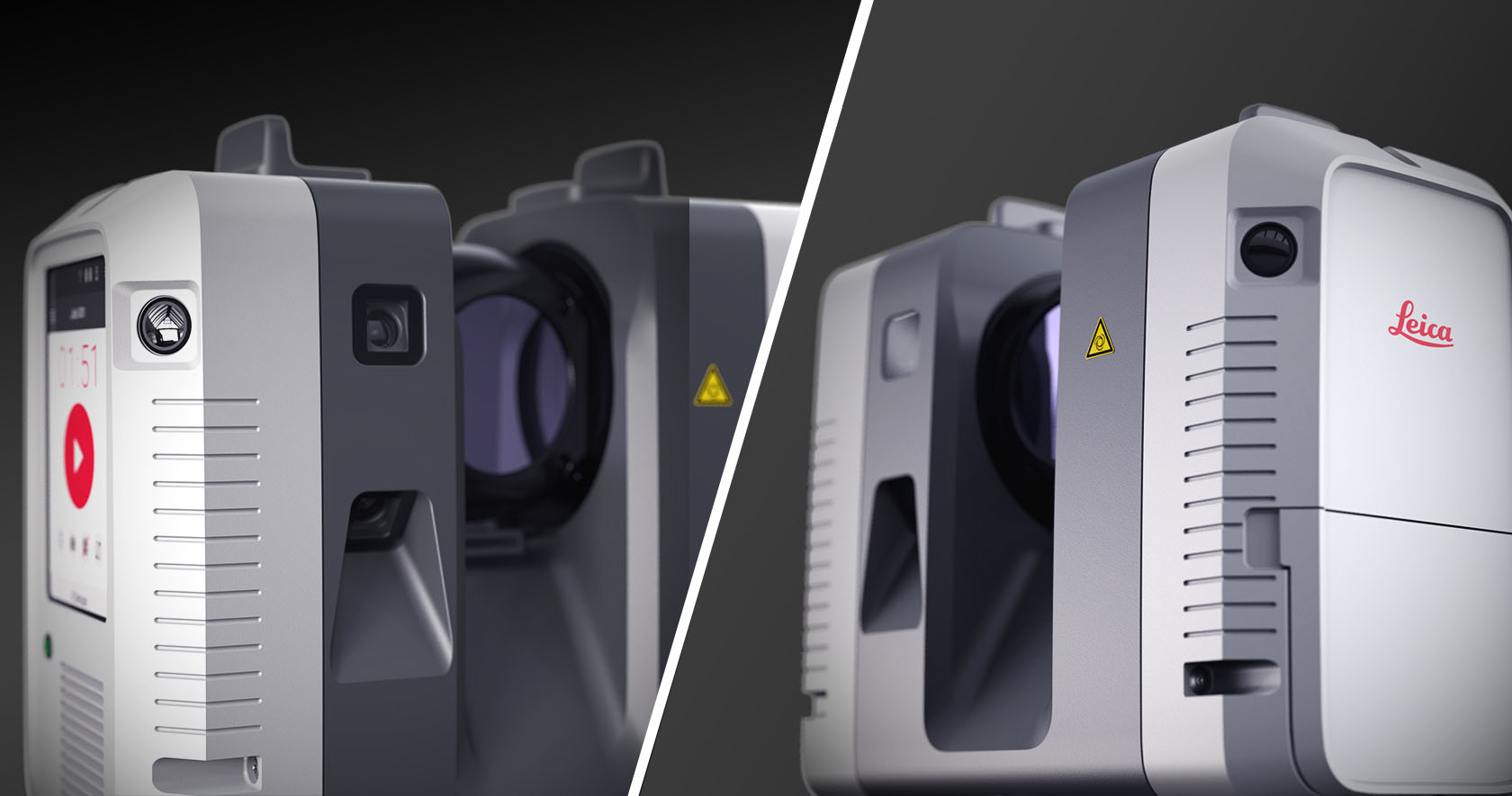 Hexagon US Federal is at the technological forefront when it comes to laser scanning technology.
Your Laser Scanning Needs
Survey and mapping in the 21st Century is done via laser-scanning. Whether the laser is in the air, on the ground, is green, red or near infrared, lasers have become an imperative tool for geospatially collected data.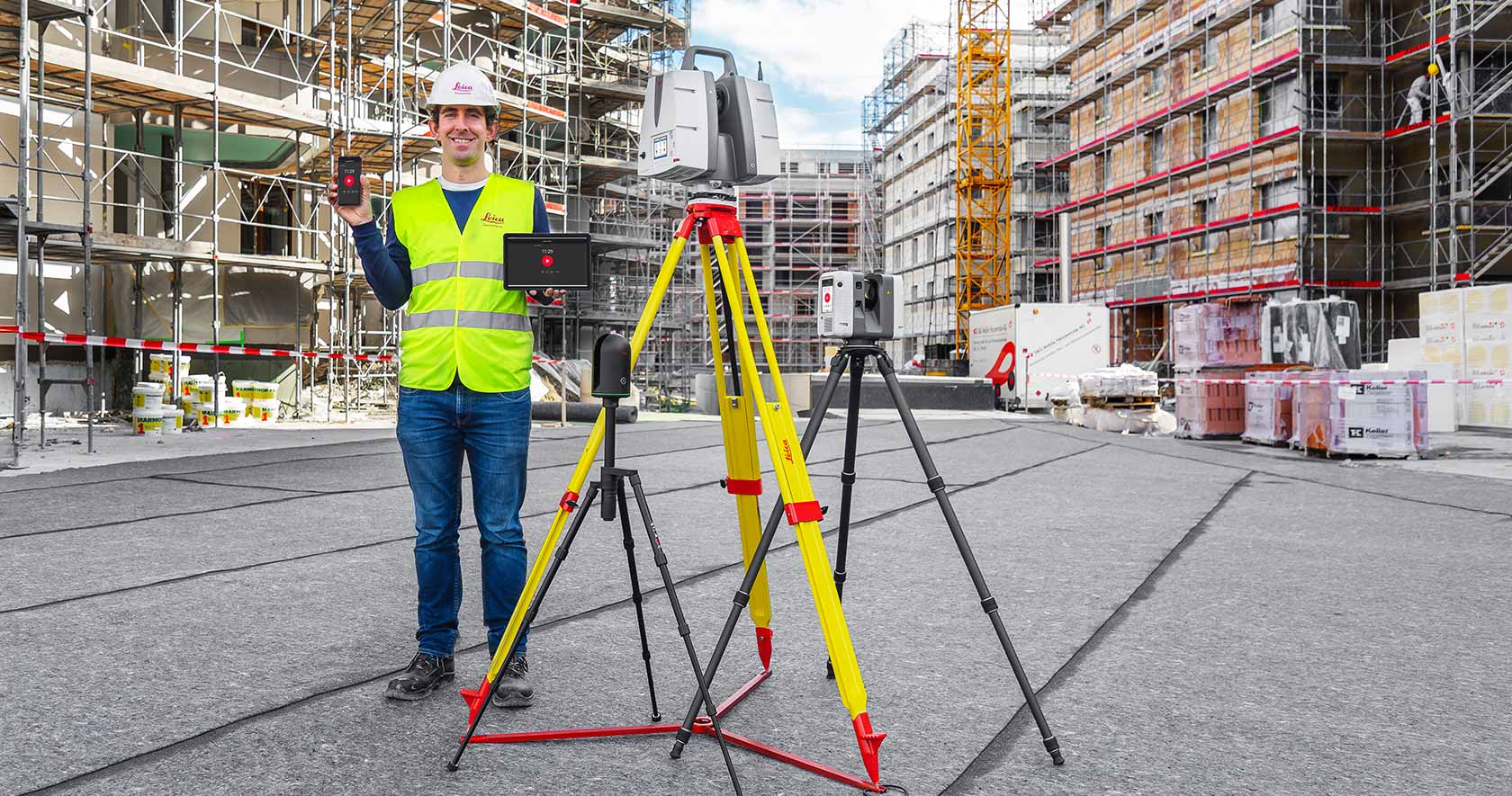 Our Laser Scanning Capabilities
Whether your project requires terrestrial, airborne, or bathymetric data collections, Hexagon US Federal has the right tool. Learn more about our capabilities:
Airborne LiDAR Sensor Technology: When your LiDAR projects require topographic data, mapping the littoral zones or triple canopy FOPEN
Airborne Bathymetry Technologies: the tools you need to map changing climates effectively and safely.
Ground Penetrating Radar Technologies: Technology for US Federal and DoD personnel to map, monitor and manage what lies beneath the surface.
Federal Reality Capture Technology: Quickly and accurately collect data of real-world environments for digital replication
Mobile Mapping – Leica BLK2Go: collect and recreate data on the fly
Mobile Mapping - Leica Pegasus Two: collect LiDAR and imagery of areas that are too large for static scanners or cannot be seen from the air.