Geospatial Content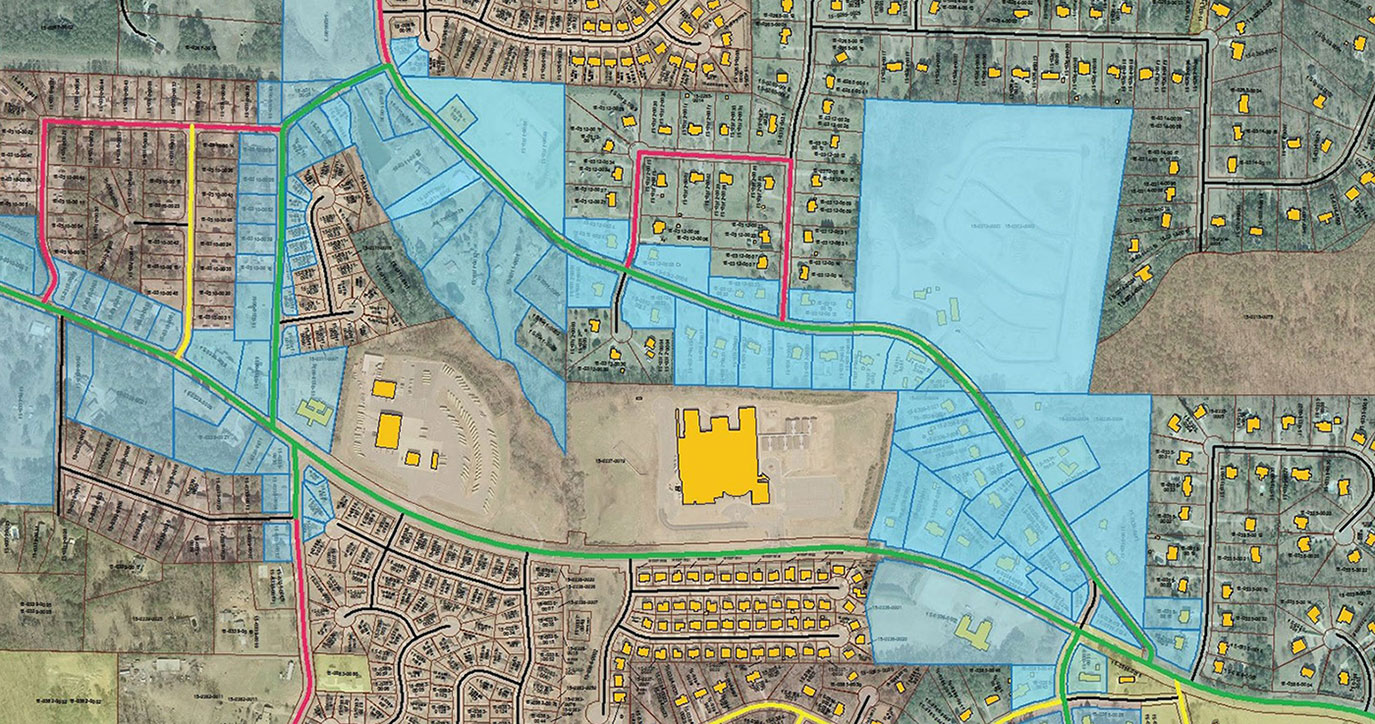 Hexagon US Federal provides a rich set of geospatial content offerings in many formats and options.
Hexagon Content Program
Hexagon Content Program offers access to highly accurate aerial imagery, digital surface models, and stereo imagery. We also offer content streaming services so you can stream aerial data directly into your GIS or enterprise application of choice.
Contact us or visit this page to learn more about the Hexagon Content Program:
Highest quality airborne imagery at your fingertips | HxGN Content Program
Google Earth Globes
Hexagon's Thermopylae Sciences and Technology (TST) team is highly experienced at 'cutting' your geospatial data (e.g. images, maps, routes, features) into self-contained Google Earth datasets called 'Globes' for use within Google Earth Enterprise environments.
Multiglobes
A new feature available to Google Earth Enterprise customers is the Multiglobe – a large-scale logical globe view, but comprised of a large set of underlying physical globes – which greatly reduces the overall size of the dataset, providing enhanced performance.
Contact us to learn more about the globe cutting process
HxDR
Hexagon's cloud-based platform allows you to visualize and interact with all of your geospatial content and services, while collaborating with others. HxDR provides a stunning and intuitive way for users to experience accurate digital representations of the real world in new and exciting ways.
Create Your Digital Reality
View your design models of buildings or objects in the context of the real world. Place them within our collection of accurate 3D maps of cities, towns and landscapes, or view designs within your own 3D maps by uploading your reality capture environments to the platform.
Enhanced User Experience
Whether you're an architect, a builder, a city planner, a game designer or a visual effects (VFX) producer, you can view and share projects with simplicity, speed, and ease of access to data.