About Hexagon US Federal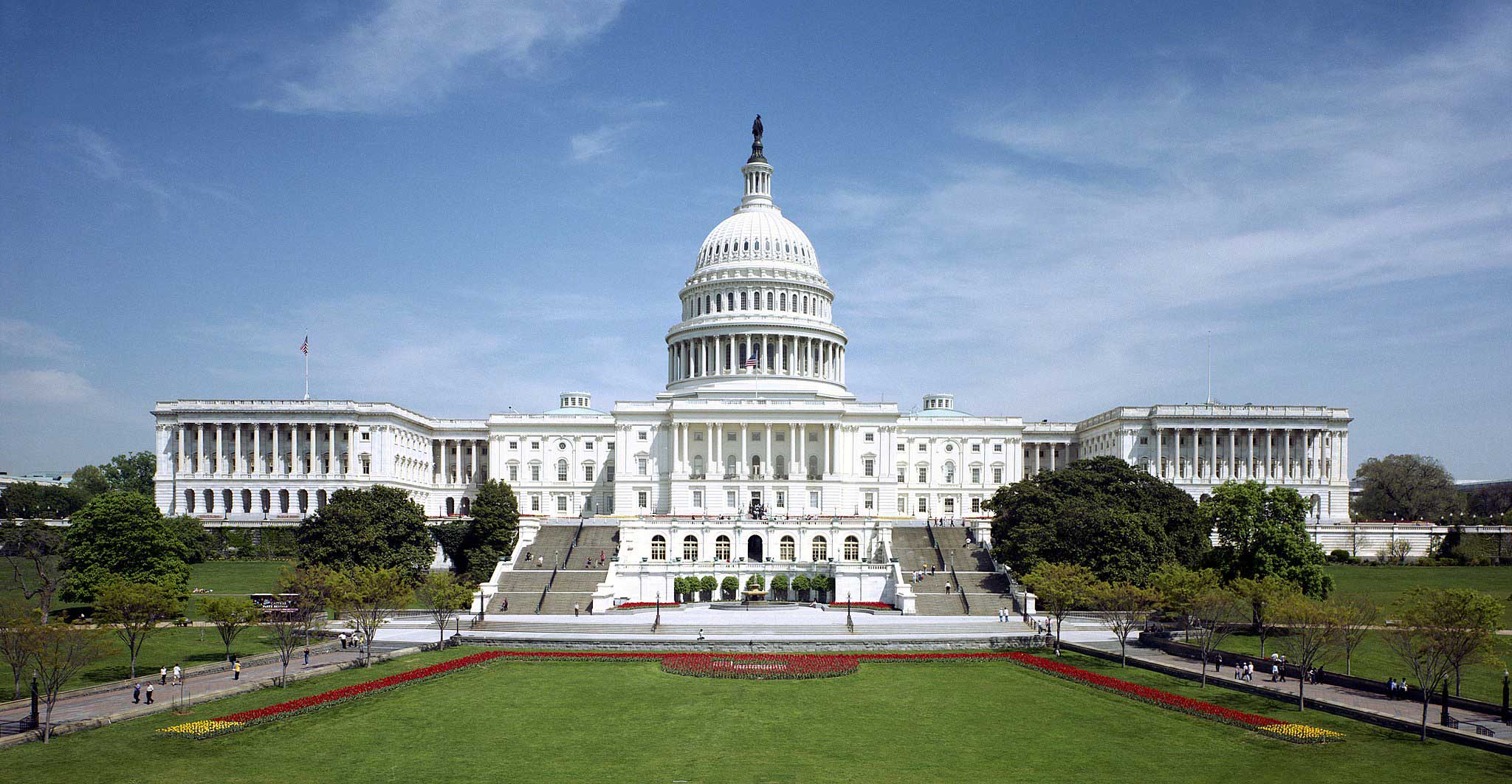 Hexagon US Federal is an independent subsidiary of Hexagon Corporation exclusively focused on bringing the broad range of Hexagon technologies to the US Federal government and its partners. We have approximately 480 employees and are headquartered in Chantilly, Virginia. We also have offices in Huntsville, Alabama, St Louis, Missouri, and Lexington Park, Maryland.
We provide cutting-edge technologies and a wide range of professional services to enable our customers to make smarter and faster operational decisions, and improve mission effectiveness.
Vision
To be an irresistible workplace providing progressive technologies and solutions
Our Promise
To deliver a consultative approach for providing tailored solutions to customer missions and work collaboratively to make an impact.
Proxy Agreement
Hexagon US Federal has mitigated its foreign ownership risk through a Proxy Agreement between the U.S. Government, Hexagon US Federal, and Hexagon AB. This includes a permanent committee of our board of directors that comprise a Government Security Committee (GSC). All members of the GSC are U.S. citizens and hold TS clearances. The GSC ensures that we have policies and procedures in place to safeguard classified and export controlled information. The Proxy Agreement allows Hexagon US Federal to remain eligible for access to classified information and support for classified contracts.