Board of Directors
Hexagon US Federal's Board of Directors is committed to providing strong guidance on our company's strategic business activities while balancing the appropriate interests of our US federal government customer organizations and Hexagon shareholder divisions. The board includes retired employees of the US Federal government with distinguished careers across military, intelligence and civilian agencies.
Lieutenant General Michael D. Maples, U.S. Army (Ret.)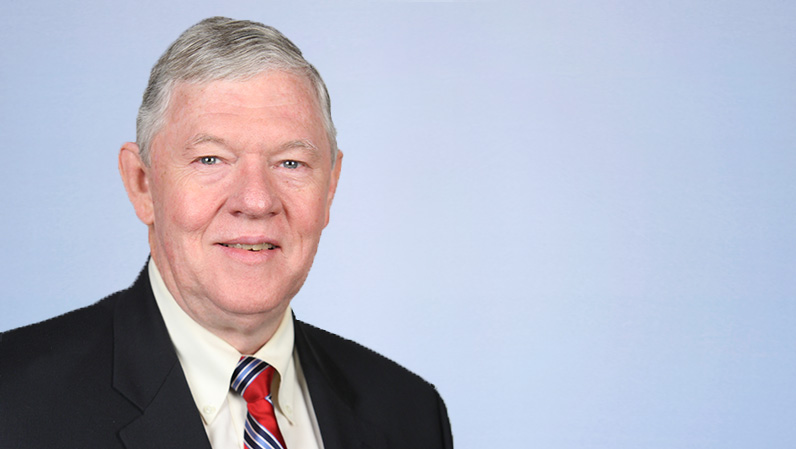 As Hexagon US Federal board chairman, Gen. Maples leverages over 37 years of military experience to provide strategic direction, oversight of operations, and compliance with U.S. Government requirements. Maples is a founding partner of Star Strategies Group, LLC. He served as Director of the Defense Intelligence Agency (DIA) and commanded the Joint Functional Component Command for Intelligence, Surveillance and Reconnaissance (JFCC-ISR) for U.S. Strategic Command. General Maples has received numerous military and foreign decorations, including the National Intelligence Distinguished Service Medal.
David R. Shedd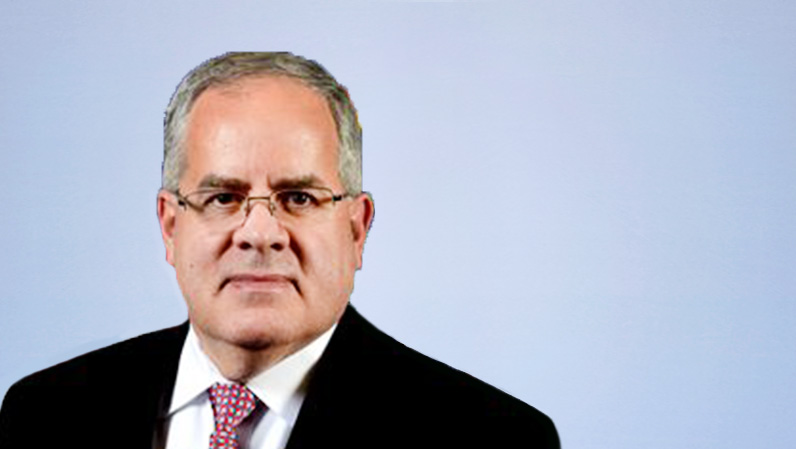 David R. Shedd served the United States for 33 years in the intelligence and national security communities. At his retirement from government service in early 2015, he was the Acting Director of the Defense Intelligence Agency (DIA) following four years of service as DIA's Deputy Director. Throughout his career, he held a variety of senior management assignments at the Central Intelligence Agency. Mr. Shedd also served as the Director of National Intelligence (DNI) Deputy Director for Policy, Plans, and Requirements and as Chief of Staff to the Director of National Intelligence. Prior to that, he held key intelligence policy positions at the National Security Council (NSC) and was posted overseas for nine years in the U.S. Embassies in Costa Rica and Mexico. Mr. Shedd is currently is a Distinguished Fellow at the Heritage Foundation, an Adjunct Professor at Patrick Henry College teaching national security and intelligence. He holds a B.A. degree from Geneva College in Pennsylvania and a M.A. degree from Georgetown University's School of Foreign Service.
Barbara Stevens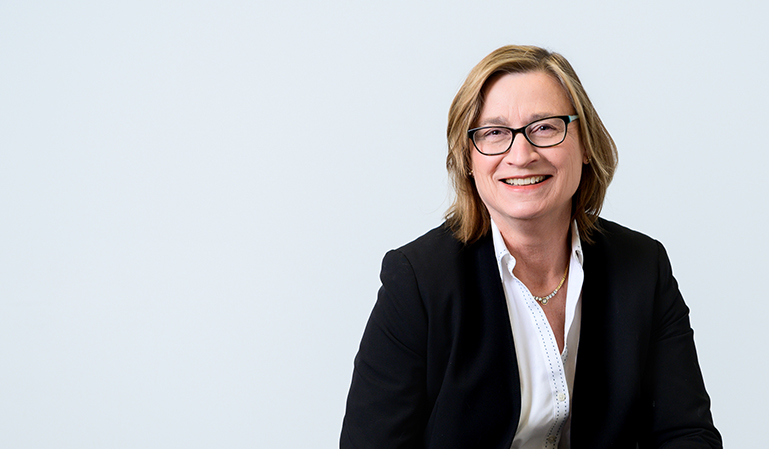 Barbara Stevens is a retired CIA executive who previously led numerous groups of data scientists and analysts who developed innovative and advanced analytic approaches across CIA's mission, infusing data-driven value into analysis going to the US policy community. Barbara is also an independent Director at Charles Stark Draper Laboratory Inc, a Senior Fellow with the Foreign Policy Research Institute, and an Advisory Board Member of the Center for Cyber and technology Innovation.
Tammer Olibah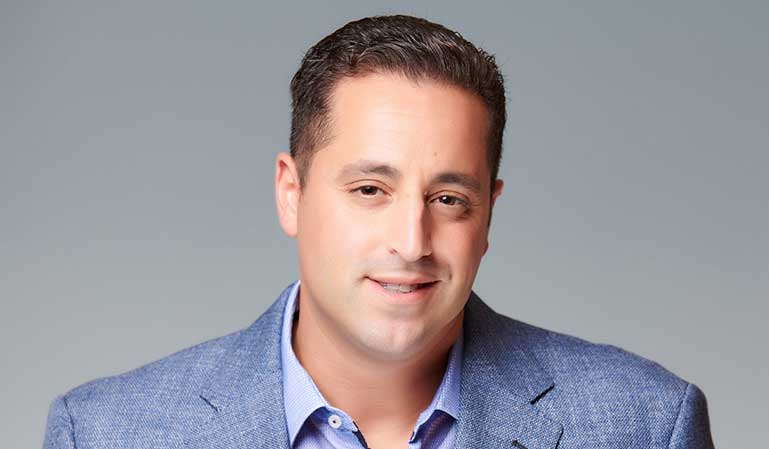 In addition to serving on the Board of Directors, Mr. Olibah is Chief Executive Officer of Hexagon US Federal. Prior to leading Hexagon US Federal, Mr. Olibah spent a decade enabling significant growth for Booz Allen Hamilton's information technology and cybersecurity business lines. Mr. Olibah also spent over eight years serving in various management positions for sales, consulting and technical delivery, and alliance development at both Pacific Northwest National Laboratories (PNNL) and SAIC. He is a proud graduate of George Mason University (GMU) and is a member of the GMU Cyber Security Engineering Industry Advisory Board.
Chris Bellios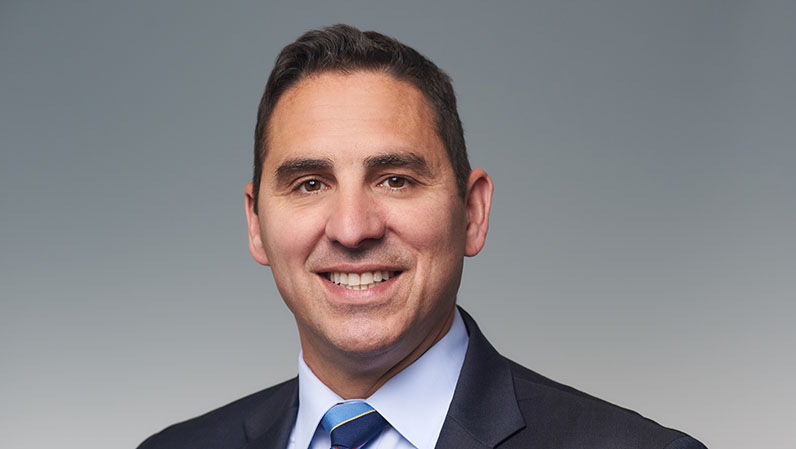 Chris Bellios has served as COO of Hexagon US Federal since April 2018. Following his military service with the United States Marine Corps and his time working as a civilian for the CIA and NGA, Chris joined the private sector to continue supporting US defense and intelligence customers in their missions. Chris is an active member of the Intelligence and National Security Alliance (INSA) Advisory Committee, a founding member of the United States Geospatial Intelligence Foundation (USGIF) and continues to provide thought leadership to government customers and industry partners through these organizations.
Leadership Team
Meet Hexagon US Federal's leadership team, headed by Tammer Olibah, CEO and President.