Our Story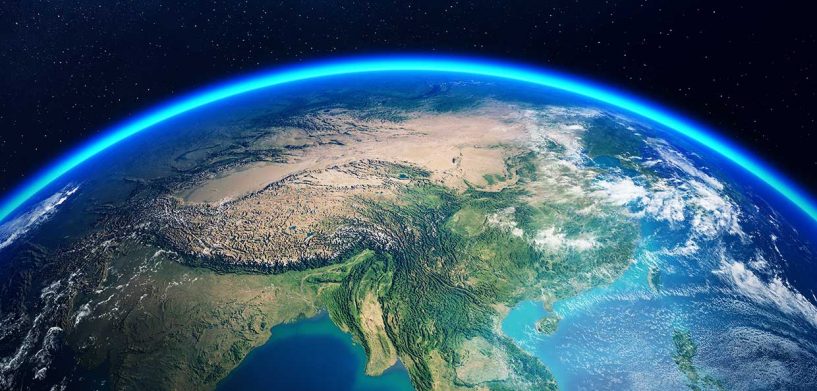 Today Hexagon US Federal is a proxy-governed subsidiary of Hexagon AB providing an ever expanding portfolio of Hexagon Technologies to U.S. Federal Government organizations, including defense and intelligence agencies to meet a variety of mission requirements. With our unique capabilities and experience we transform state-of-the-art commercial technology into mission-specific solutions for our customers, partnering with them to solve their most challenging problems.
OUR HISTORY
1969: Intergraph founded as M&S Computing, developing engineering workstations that supported INTERactive computer GRAPHics applications.
1980: Company renamed to Intergraph.
2010: Hexagon AB acquires Intergraph and immediately formed proxy-governed Intergraph Government Solutions (IGS) that also incorporated ERDAS remote sensing solutions and support staff.
2016: Hexagon acquires Sigma Space, which added single photon LiDAR (SPL) to our portfolio.
2017: Intergraph Government Solutions changes names to Hexagon US Federal.
2017: Hexagon Acquires Luciad, with Hexagon US Federal receiving Luciad personnel to directly support their US Federal Government customer base.
2019: Hexagon US Federal acquires Thermopylae Sciences and Technology (TST) to expand our geospatial capabilities, primarily with ARTEMIS and GEEP.
2020: Hexagon US Federal began directly offering assured positioning, navigation, and timing devices to our customers, including NovAtel.
Much of our staff have been with us throughout much of this exciting history and have deep expertise and understanding of our customer needs that set us apart from our competitors. We can't wait for what's next!
FOCUS ON THE FUTURE
Working with our colleagues at Hexagon AB, we bring leading edge technologies and scientific advancements, such as autonomous vehicles and systems, to our customers to help them realize their future mission goals and meet sustainability requirements.