City Mapper – 2 3D Mapping Sensor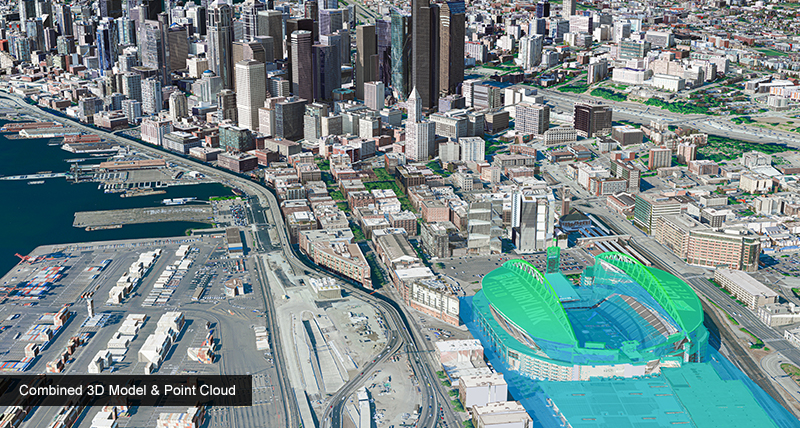 When you need to map the real world in a 3D environment, Hexagon US Federal's City Mapper – 2 empowers you to quickly and accurately acquire airborne imagery for 3D Mapping applications.
Hexagon US Federal's Aerial 3D Mapping Sensor
Oblique sensors of the past that employed only the use of imagery can experience data occlusions and smearing. By incorporating oblique LiDAR, the CityMapper-2 sensor provides a more complete 3D rendering of your environment.
Combines oblique LiDAR and imagery for more complete coverage
150 MP CMOS imaging sensors
2 MHz LiDAR pulse rate capability
300 – 5500 m AGL operation range
2-inch GSD at 4,900 feet AGL
Download the City Mapper – 2 product sheet (PDF)