3D Models for Concept Development
The next phase in the evolution of project concept development utilizes 3D models, 3D scans and virtual reality. A 3D model effectively bridges the gap between customer concept and a tangible project foundation. It offers a cost-effective, evolving, tangible and flexible solution for concept development. A 3D model demonstrates exactly how a project will operate. It provides an in-depth view of a project by immersing users into a life-like project scenario before construction begins. This type of capability is extremely effective for marketing a new project to the customer or for customer use to market to their funding agency.
Hexagon US Federal's services can create 3D models and scans for concept development which are only limited by your imagination. We have been delivering 3D products and services to DOD and Federal government for more than 40 years. We can utilize existing and evolving 3D technology to help develop concepts for every project stage.
To arrange a demo or request more information about the 3D Models for Concept Development, contact Hexagon US Federal Sales
Hexagon has created and developed projects for a number of different DOD and Federal agencies. Ranging from laboratories to healthcare facilities, 3D models have been utilized to generate an endless number of concept possibilities. Our services can help you to bring out the full potential for your concepts.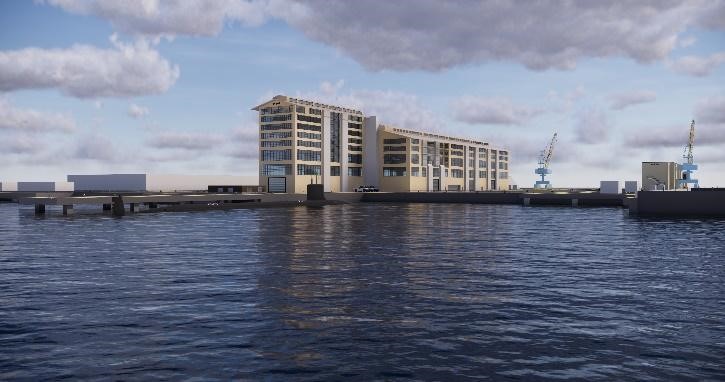 Hexagon 3D Models for Concept Development
Proven experience in 3D modeling and scanning for DOD and Federal Agencies
3D models can be quickly modeled within 14 days depending on size
We offer 3D scans of existing spaces that can be used for a base for any project
Proven Solution for delivering project media
Able to express different phases of a project, how a concept evolves
3D models can easily be modified to product marketing media
Provides the ability to utilize virtual reality for touring
Level of detail can be scaled to meet desired level of realism
Scalable and customizable
Model media format is quickly deliverable via shared files or as web links
Examples of 3D Models Developed for DoD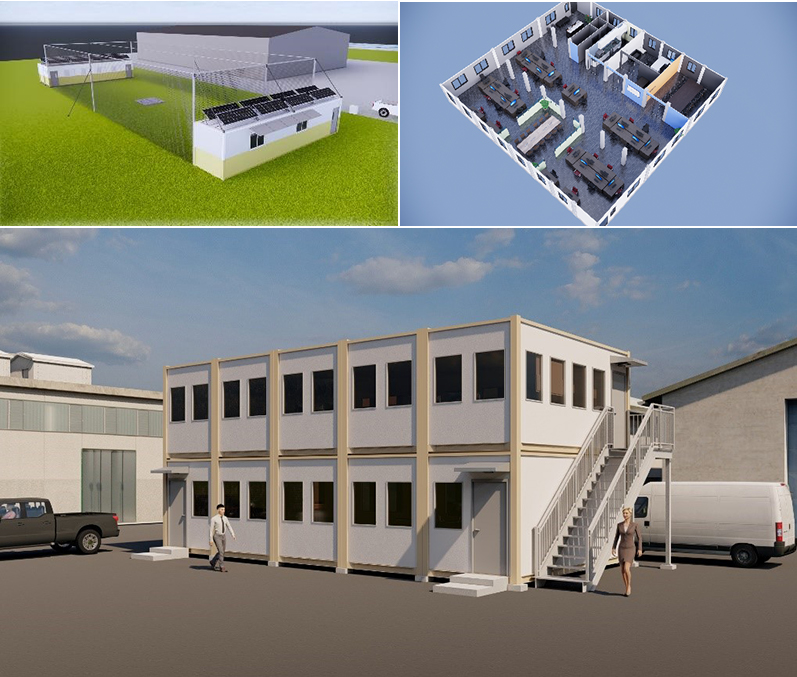 3D Models enable a project to quickly achieve its full potential
Reduce the time for project start and end by providing a tangible model for project workers to use as foundation for development
Helps users to explore and understand concept, realizing the full potential of a concept
Gives scale and representation of the project within a 3D space
Quickly generate multiple forms of media from the 3D model