SmartRMF™ - Managing the RMF Process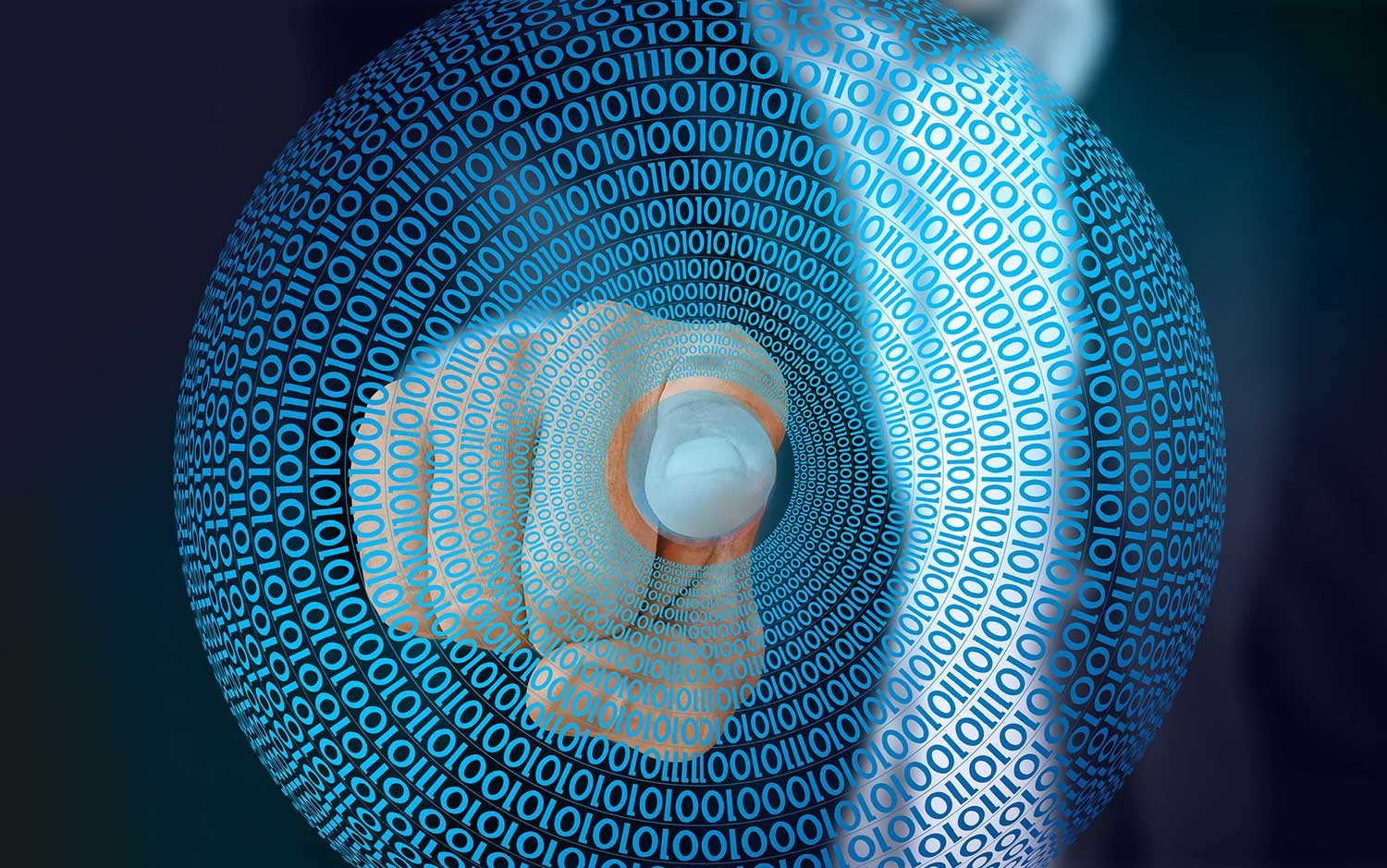 The unrelenting increase in cybersecurity threats continues to drive the urgent need for Risk Management Framework (RMF) authorization and continuous monitoring across the DoD and the Federal Government. However, the RMF process is very time and resource-intensive. Agencies now face an increasing cybersecurity workload without a commensurate increase in resources or budget. This gap can only be bridged with tools to automate the RMF process that can manage the complexity of security controls, regulations, and documentation.
Automating the RMF Process
SmartRMFTM helps automate the RMF process by integrating eMASS data, scans, checklists, and local data for multiple RMF packages. This enables automation of forms and reports while eliminating manual entry of new findings.
SmartRMF™ puts your organization in control of its RMF process, enabling you to track the status of new packages and the security posture of existing packages by:
Helping to guide you through the RMF process while saving time and centralizing management of your critical RMF data and documents.
Tracking CSWF certifications and CEU, as well as expiration dates for SLAs and software / hardware / network maintenance.
Managing multiple versions of documents and artifacts, both originals and signed copies.


Cybersecurity plays a critical role for everyone within your organization and access to relevant, configuration managed information is paramount for making smart decisions.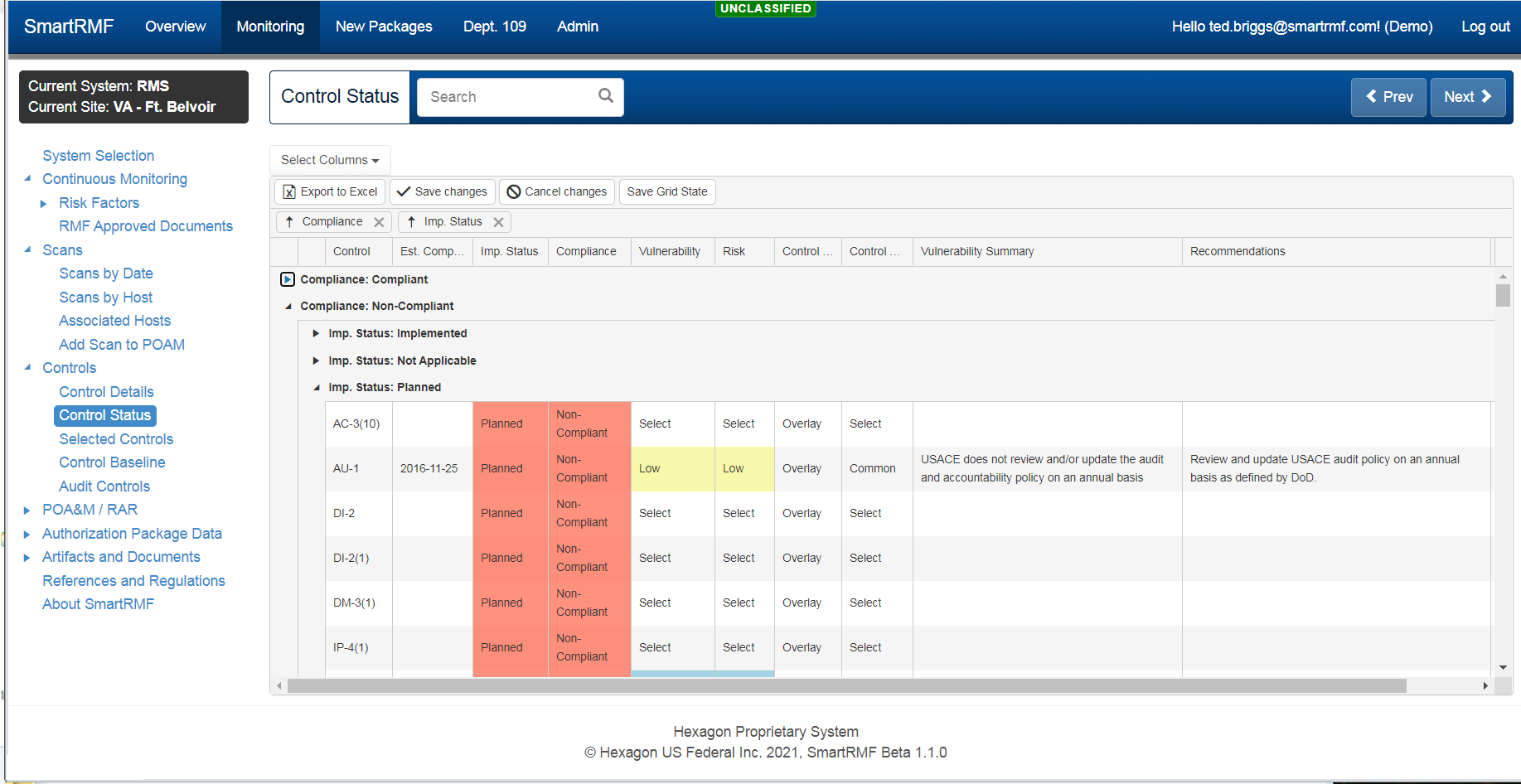 Key Benefits
Collect and assemble your security plan data and documents in advance of eMASS
Manage RMF Authorization Packages, artifacts, and documents
Track package and vulnerability status
Enables role-based access to cybersecurity data and documents across your organization
Import/export eMASS data via spreadsheets and XML
Import scans and checklists
Update POA&M & Test Results from scan findings
Write validation and audit scripts for new packages
Generate reports and security forms
Manage Cybersecurity Workforce (CSWF) certifications and annual DOD mandated CEU requirements
Track hardware/software/network maintenance and SLA expirations
Write reports based on eMASS data and local cybersecurity data
Workflow to help guide users through required steps
Easy access to required RMF standards and regulations for each RMF Step
Tailored for DOD RMF use, adaptable for Federal RMF and CMMC use