Corporate Philanthropy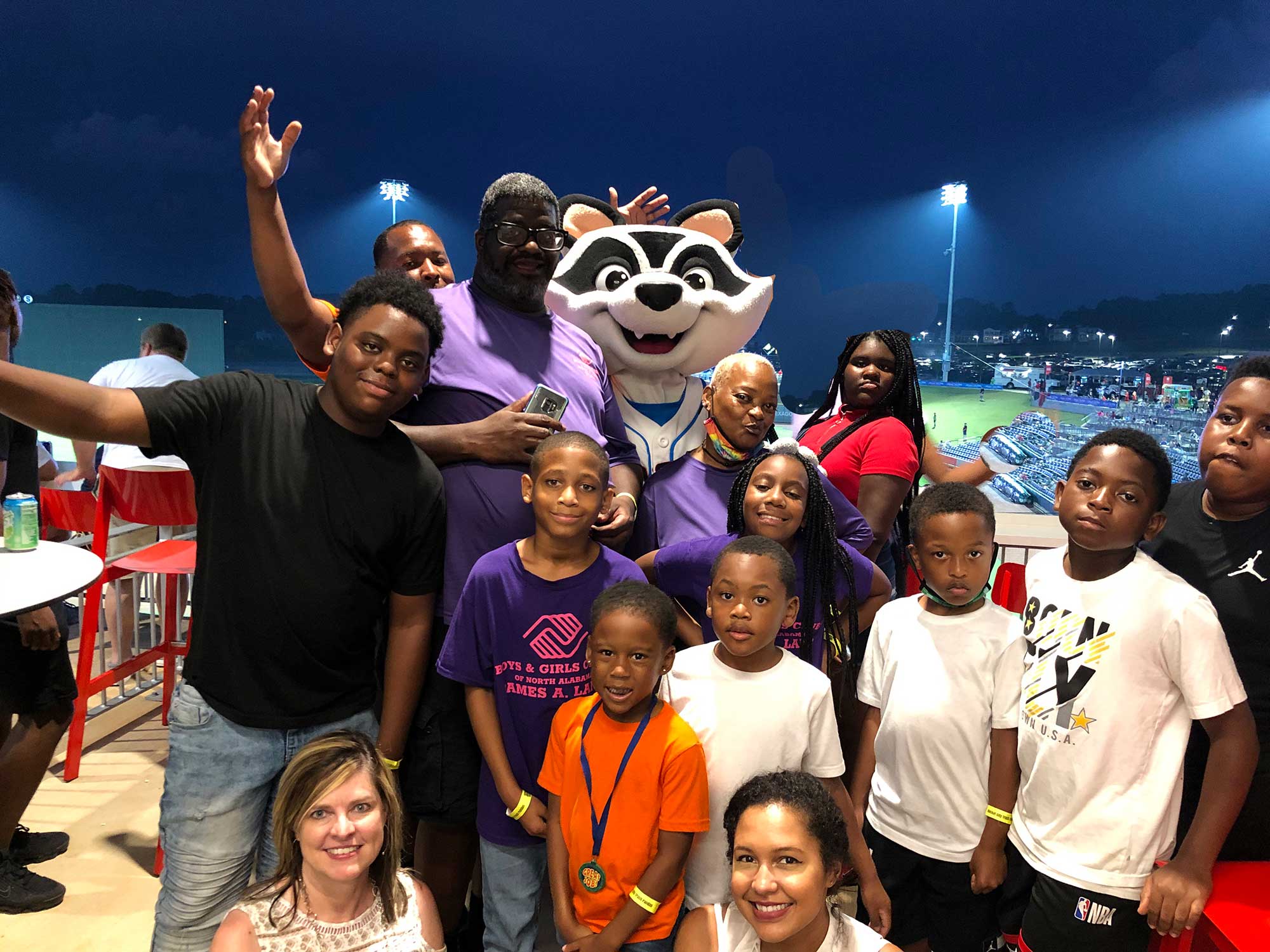 Throughout the year, Hexagon US Federal supports communities through corporate philanthropy, as well as encouraging individual volunteering.
Corporate
Much of our corporate philanthropy is facilitated by our Community Involvement Committee (CIC) in our Huntsville, AL office. The CIC focuses on fundraising and volunteer opportunities.
In recent years, they have helped Hexagon US Federal support organizations including those benefitting veterans.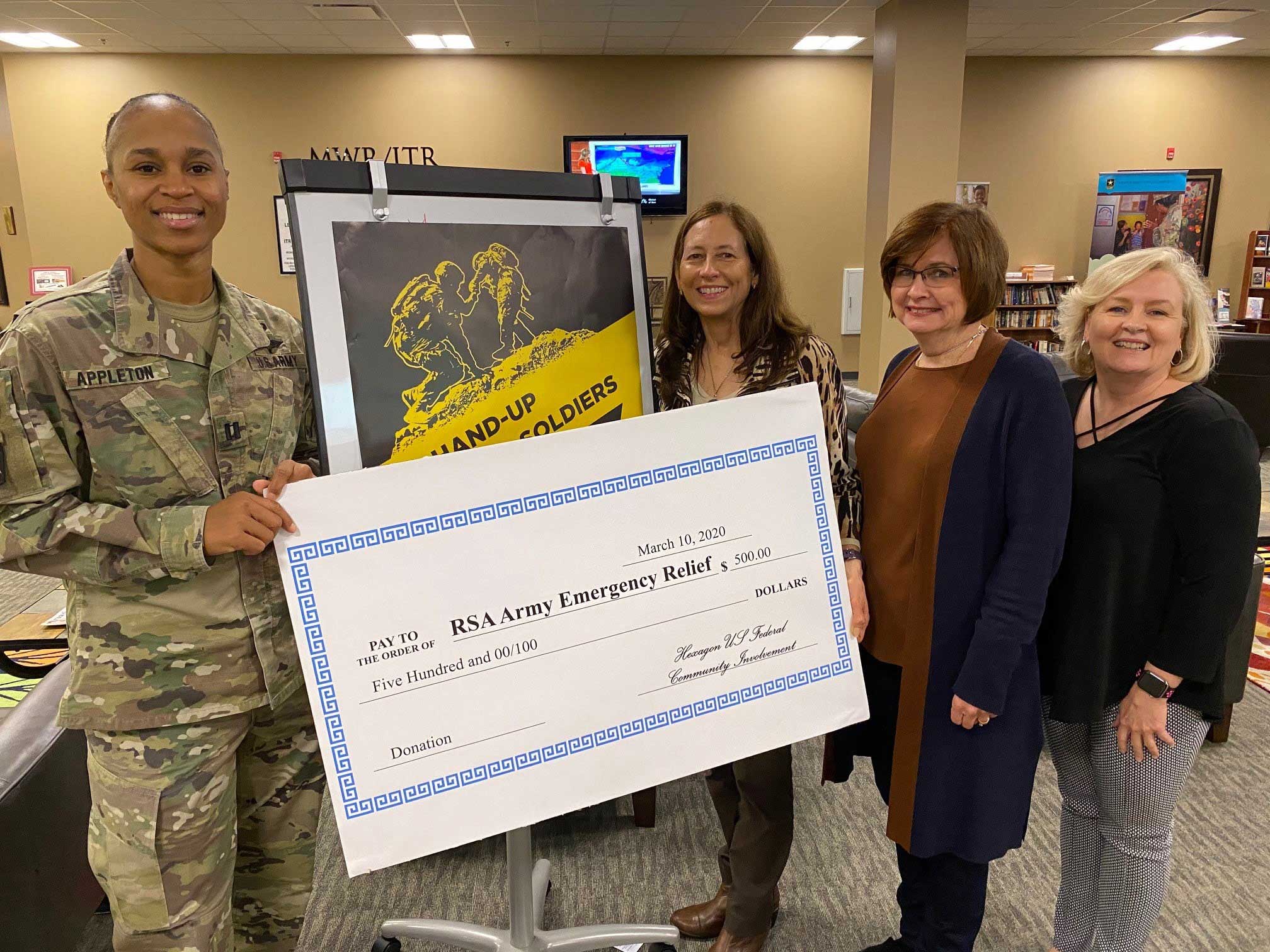 Individual Volunteering
Volunteering is a way of life for many of our employees. We support them as they give their time, energy, and effort to a variety of charitable organizations in their communities.
We recognize their involvement in our spotlight series: