Hexagon US Federal Solutions for Geospatial Intelligence, Mapping, and Remote Sensing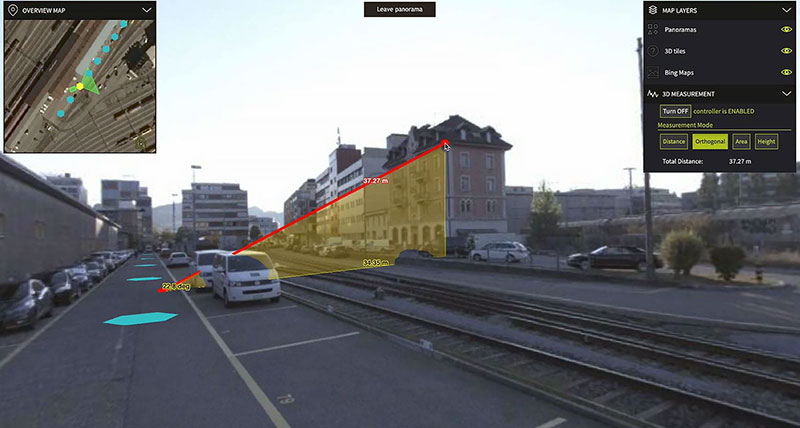 Hexagon US Federal provides a wide range of solutions to address a wide range of GIS and geospatial intelligence (GEOINT) requirements and workflows including the Tasking, Collection, Processing, Exploitation, and Dissemination (TCPED) cycle. We provide world class brands such as ERDAS, Intergraph, Luciad, and Thermopylae Sciences and Technology to handle these requirements.
Applications
Cartography and mapping
Common Operational Pictures
Date management and integration
Exploitation and analysis
Open Geospatial Consortium (OGC) Standards
Remote sensing and photogrammetry
Visualization
Platforms
Our development platforms include rich SDKs that allow developers to build highly performant and scalable applications for the desktop, web, or mobile environments. The resulting applications incorporate stunning graphics, elegant user interfaces and sophisticated geospatial processing and analysis – and solve their users' most challenging problems.