Luciad Portfolio
Geographic Information Systems (GIS) has always been a crucial element of any defense and intelligence infrastructure. However, traditional GIS products are not well equipped to fully handle the challenges of today's military operations.
Meeting the Needs of Today and Tomorrow
The demands of today's warfighter evolve at such a pace that flexible and scalable technology is needed to satisfy the requirements of today and exceed the demands of tomorrow. The Luciad Portfolio software is ideally suited to meet the evolving requirements of any C5ISR system.
The Luciad Portfolio offers a unique and proven platform for serving tomorrow's warfighters. Our standards and performance baseline, combined with application programming interfaces (APIs), lets you easily build custom applications and work with many datatypes, whether proprietary or open source data in an integrated manner.
High Performance Solutions
Although traditional geospatial solutions are not equipped to handle large amounts of real-time data, the Luciad Portfolio is specifically designed to handle large volumes of real-time data coming from any feed. Luciad combines all of this data on-the-fly into a feature-rich environment for visualization and analysis.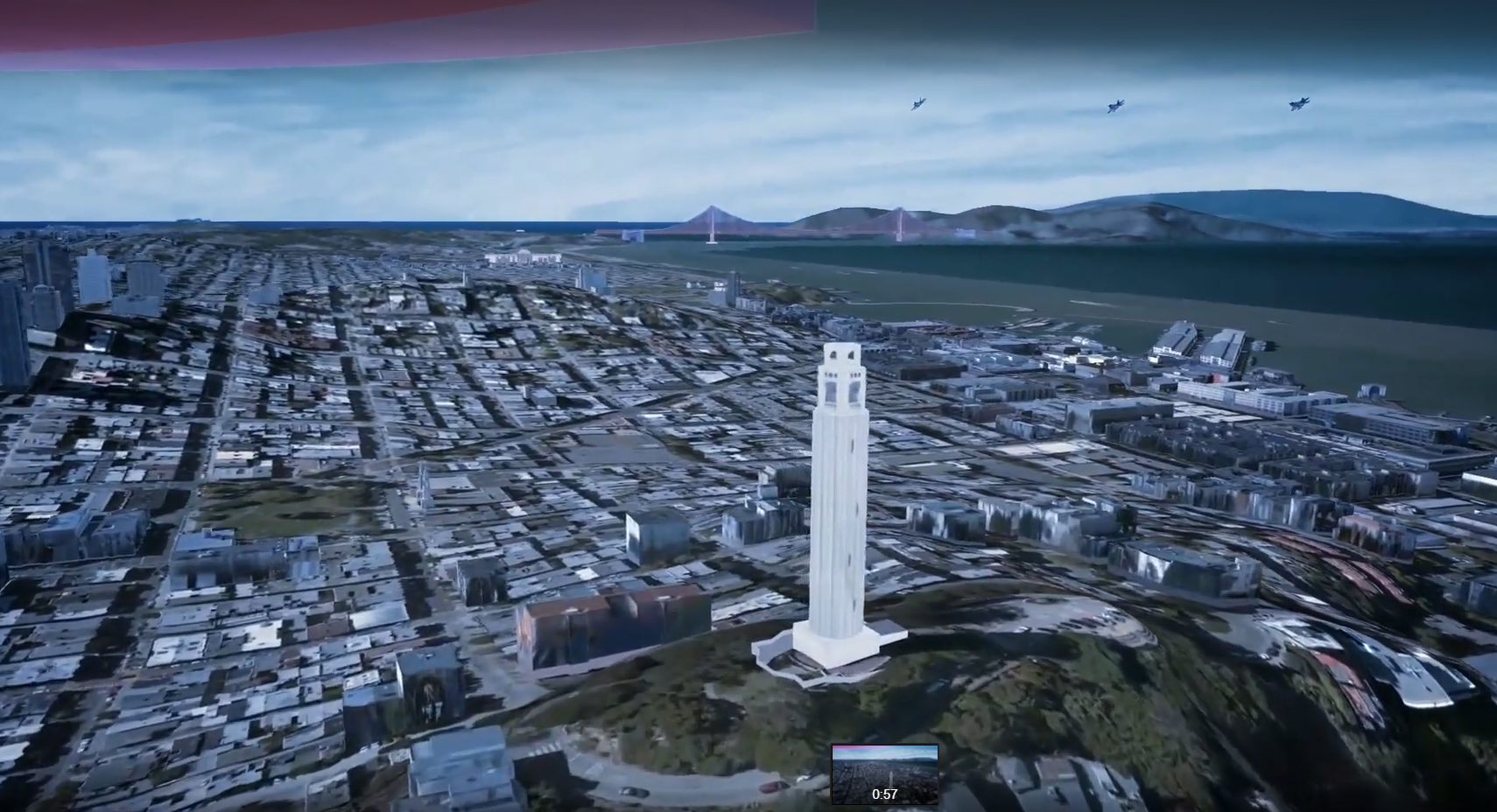 Open Systems and Data Integration
In today's connected environment, collaboration across organizations must be seamless to allow the timely exchange of critical information. In order to achieve this, you need an open architecture that can natively connect to any data without additional extract transform load (ETL) processing and also focuses on industry standards for improved collaboration.
Luciad natively supports over 200+ formats and standards and you can teach the Luciad software to understand the language of your data and natively ingest it for powerful visualization, analysis and integration with other data sources.
Enhanced User Experience
Today's warfighters and decision makers need a solution that is elegant and intuitive. Luciad enables system integrators and government agencies to build intuitive and visually impactful solutions that provide a more rewarding user experience.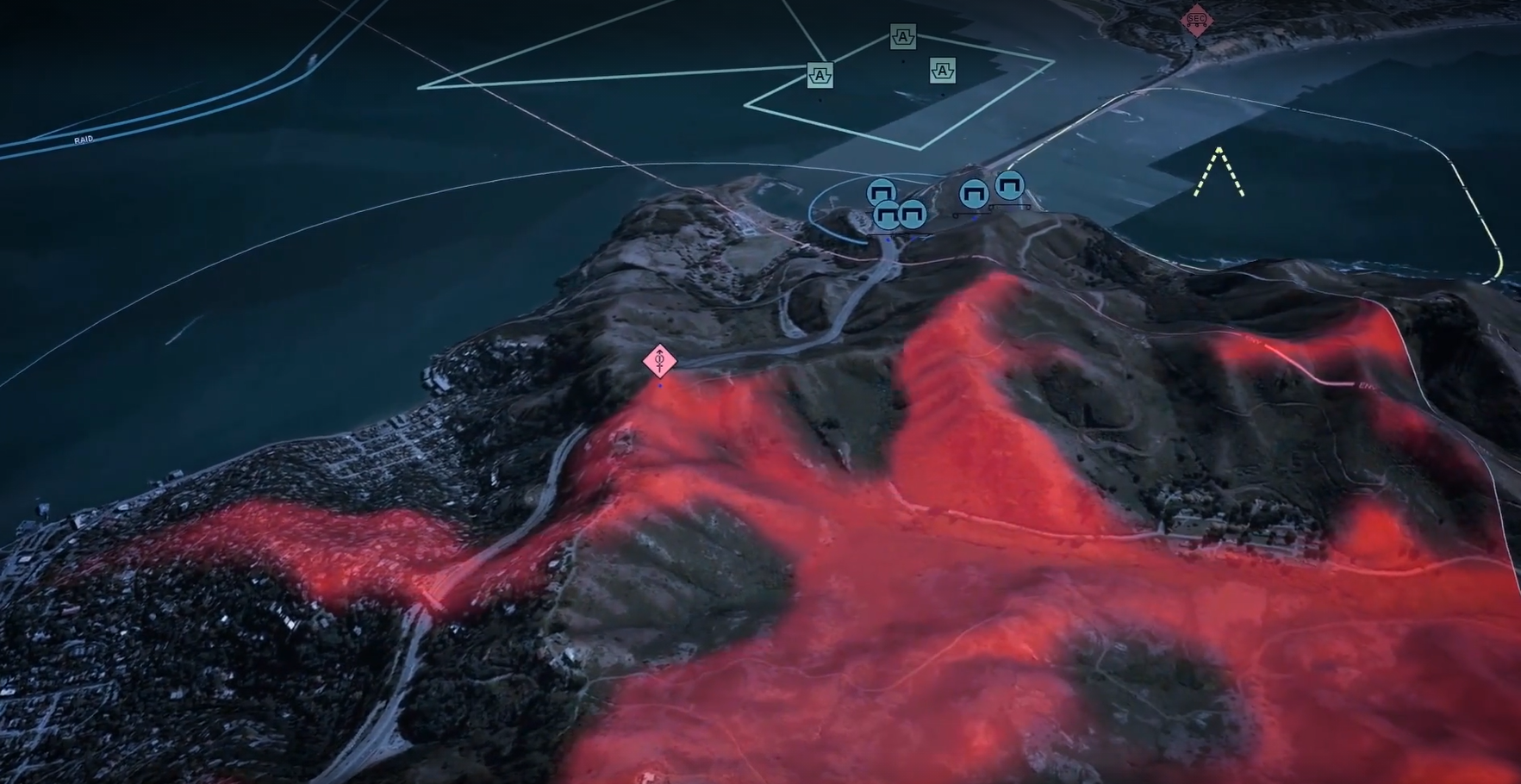 Powerful Developer Tools and Resources
The Luciad Portfolio provides developers with a platform for building situational awareness and real-time location intelligence solutions, including a desktop API for the C++ and C# community. Develop vibrant web applications with desktop-like performance using WebGL, HTML5, and JavaScript.
Contact us today at info@hexagonusfederal.com for more information on Luciad or to request a product demonstration. Learn more by visiting Hexagon Geospatial's product page on Luciad:
Luciad Portfolio | Hexagon Geospatial