Rugged Hardware Engineering Services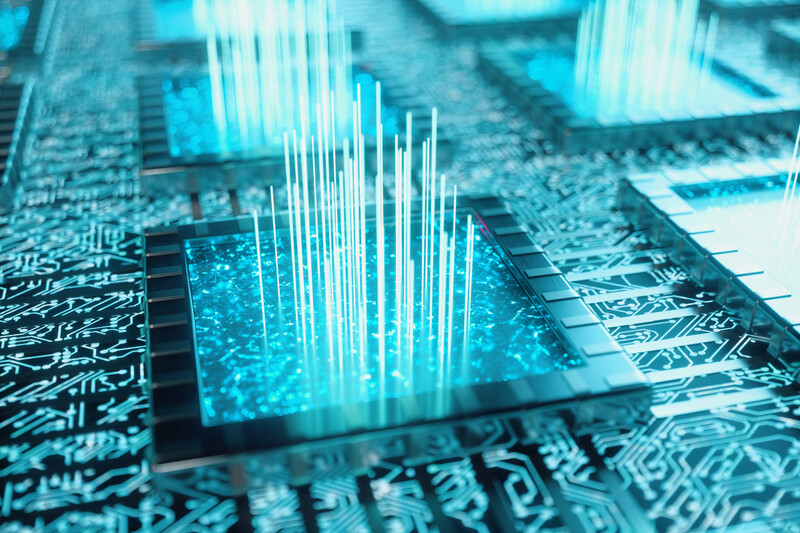 Hexagon US Federal offers rugged hardware engineering services to design, integrate, build, and test special-purpose and custom rugged hardware to meet specific program requirements and needs. This includes hardware not offered as standard products such as rugged racks, displays, network components, and transit cases. We also provide full lifecycle support for fielded Hexagon hardware.
We offer the same proven engineering services for new rugged hardware or support of fielded Hexagon hardware. We have been designing, testing, manufacturing and supporting rugged hardware since 1995. Hexagon equipment is found on every aircraft carrier, amphibious, and surface combatant ship – over 125 active ships.
Rugged Hardware Services
Design, build, and test rugged hardware
Hardware design and prototyping services
Environmental testing
Full lifecycle support
ISO 9001 Certified
RMMCO certified for shipboard installation and maintenance
Hardware Design and Prototyping Services
3D CAD hardware design
Detail level (1, 2, 3) drawings
Employ common industry environmental test parameters and proven design methodologies, maximizing system longevity
Full-scale prototype development
PDM system maintains the configuration of engineering models and products, including BOMs
Environmental Testing
High-impact shock, vibration, electromagnetic interference (EMI), temperature, humidity, dust, and spark ratings.
Full Lifecycle Support
Help Desk support
Just-in-time spares (JITS)
Maintenance
Parts obsolescence
Shipboard installation and maintenance