Engineering IT Support Services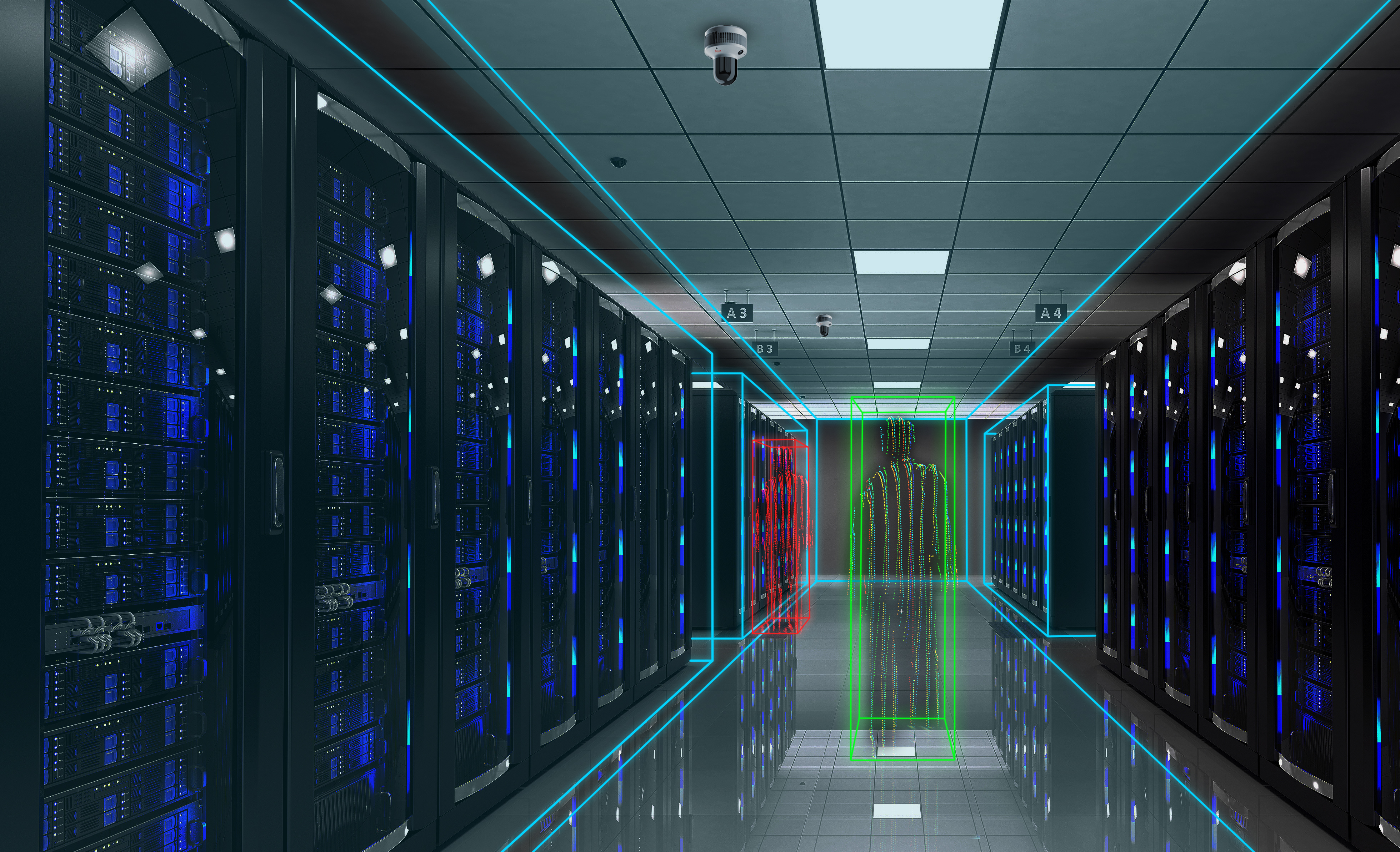 Today, the mission of DoD and Federal organizations is critically dependent on their IT infrastructure. Hexagon US Federal provides high skilled, certified IT staff to ensure your networks, hardware, systems, and engineering applications remain secure and operational. Our experience and expertise ensures your systems are running smoothly and helps to maximize return on your technology investments. We serve as a one-stop shop for all your IT needs with expert IT support services.
Hexagon has provided IT support services to DoD and Federal Agencies for over 50 years. We currently provide IT support to several Navy and Army installations as well as a number of DoD programs.
Key Benefits
Experienced, highly-skilled, and cleared staff
Cybersecurity Workforce (CSWF) qualified staff
50 years of Hexagon IT and system experience with networks, systems. hardware, database, and applications
Implementing best practices for customer service, incident response, knowledge management, reporting, support process optimization, and personnel development
Hexagon is a premier provided DoD rugged hardware
Hardware support to extend the life of older equipment past manufacturer's end of support
Onsite or remote monitoring for hardware maintenance dispatch, ticket logging and escalation with telecommunications providers, network device configuration restoration, and ticket status
IT Services
System, database, application, network, VOIP administration
Software, database, network, and security engineering
Network and data center operations
LAN/WAN/Wireless support
Application integration and workflow automation
Full support for software development lifecycle (SDLC)
Cybersecurity
Help Desk support
CONUS and OCCONUS support