Use Cases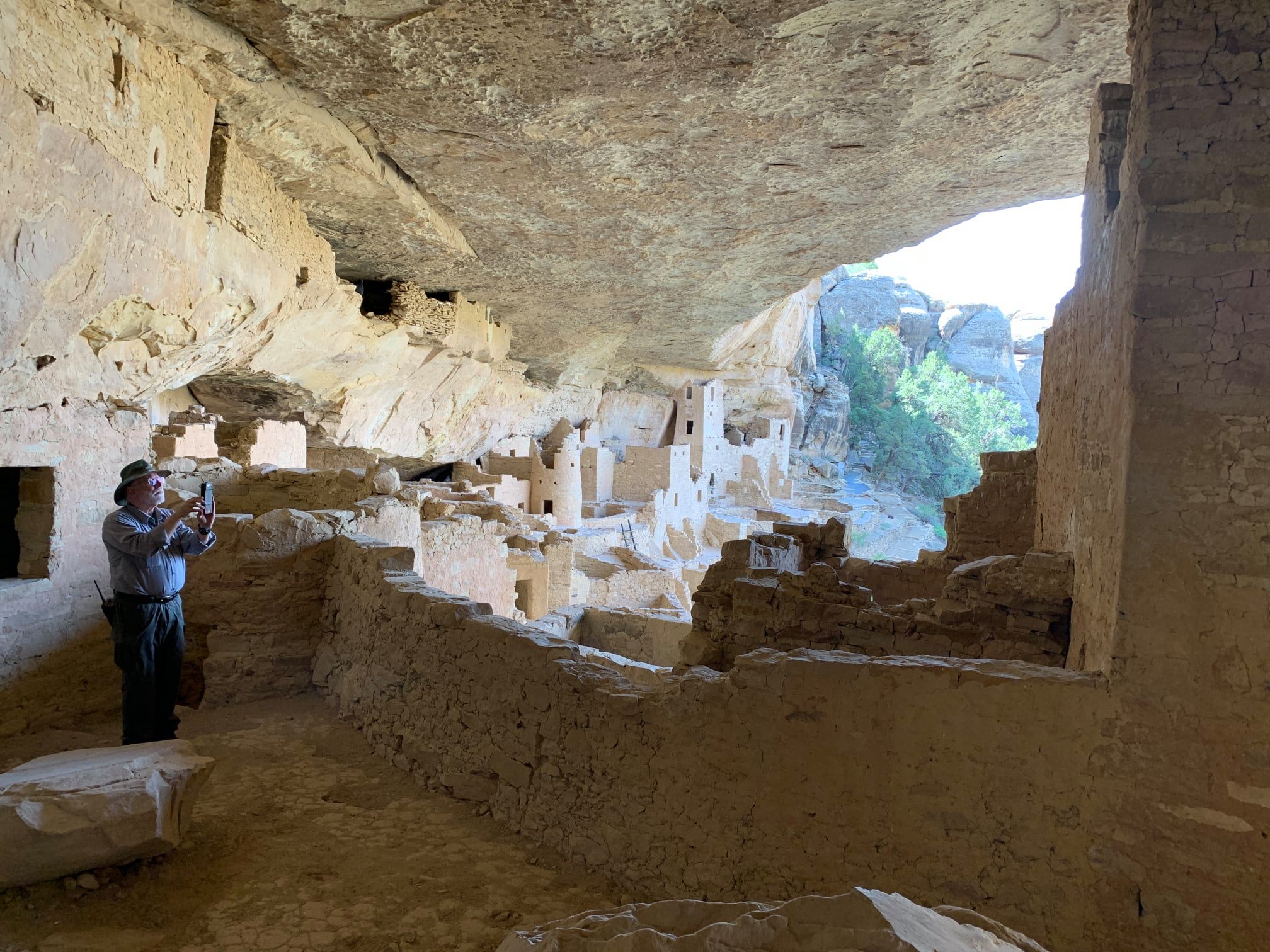 Our products, solutions, and capabilities are used in a variety of environments by DoD, intelligence community, federal civilian, and public safety customers. Read through some of our case studies below.
To learn more about how our solutions can meet your needs, view our Products and Solutions.
Modeling and Simulation
Learn more about our Modeling and Simulation offerings.
Geospatial
Learn more about our Geospatial solutions and products
Digital Reality Capture Technologies
Learn more about our Digital Reality Capture solutions and products.
Records Management
Learn more about our Records Management services.