ARTEMIS (Aerial Reconnaissance Tactical Edge Mapping Imagery System)
ARTEMIS is a versatile, user-friendly content management platform that leverages sUAS and terrestrial sensors, enabling the collection and use of tactical high-resolution imagery to establish critical situational awareness prior to conducting operations.
Contact us at info@hexagonusfederal.com for more information on how ARTEMIS can support your mission.
ESTABLISHED PLATFORM
ARTEMIS is based on 100% commercially-available technology with no ITAR restrictions. The platform is widely used and is deployed with numerous military units. ARTEMIS can operate autonomously in a fully-disconnected environment and provides high-resolution imagery collection at a low cost.
PORTABLE AND INTUITIVE
ARTEMIS includes the Google Earth Enterprise Platform (GEEP),a series of software tools designed to create, manage, and operate private 3D or 2D globes utilizing private imagery, vector, terrain, and other content.
GEEP provides enhanced security features not found in commercial and open-source Google products, operates as either server-side or cloud-based and can be deployed to disconnected or highly secure networks.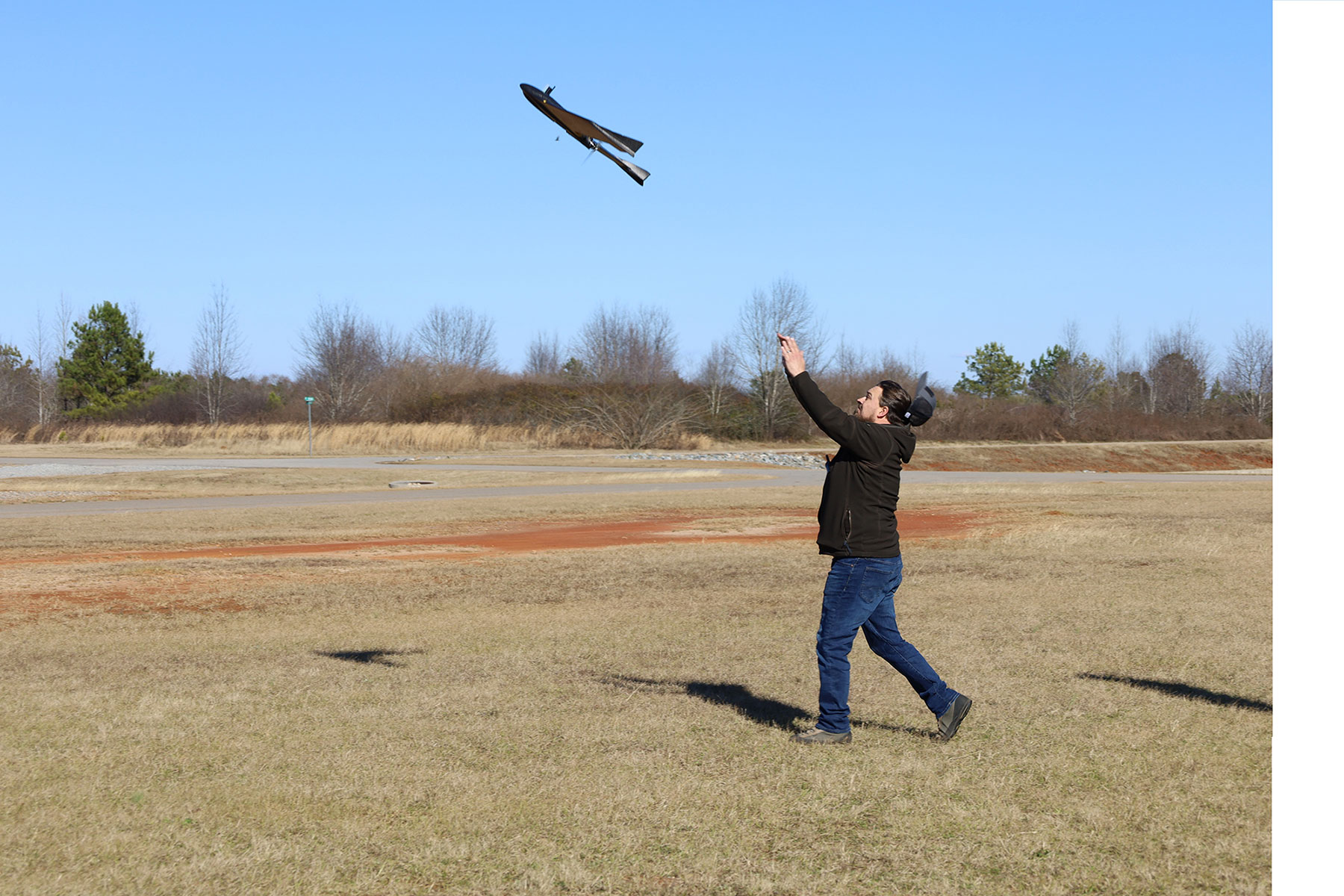 ARTEMIS Use Cases
Warfighter

Map areas of interest over a period of time to identify changes in the environment
Conduct corridor mapping of routes to determine viability and risk to force
Share unclassified imagery with coalition/partner forces and other agencies
Enable GEOINT at the tactical and disconnected edge

Public Safety

Mitigate risk to vulnerable areas
Maintain a library of high-risk facilities
Map/plan transportation networks, maintenance, and infrastructure
Support conservation and forest management
Update or maintain siren and safehouse coverage
Conduct cadastral mapping

Natural Disaster / Emergency Response

Assess flood zones
Create/maintain contingency plans
Conduct coastline mapping
Maintain a library of high-threat areas for before and after comparison
Map areas during and post-event to assess priorities of action and response
Create gridded planning products for first-responders/rescuers to manage operations

Humanitarian Assistance and Disaster Relief

Assess suitable areas for supply/resupply shipments
Conduct crop surveys
Map areas of impact (violence, starvation, flooding, displacement)
YouTube: https://bit.ly/3be6UOa
LinkedIn: https://www.linkedin.com/feed/update/urn:li:activity:6772896882139164672