Public Safety Reporting & Analysis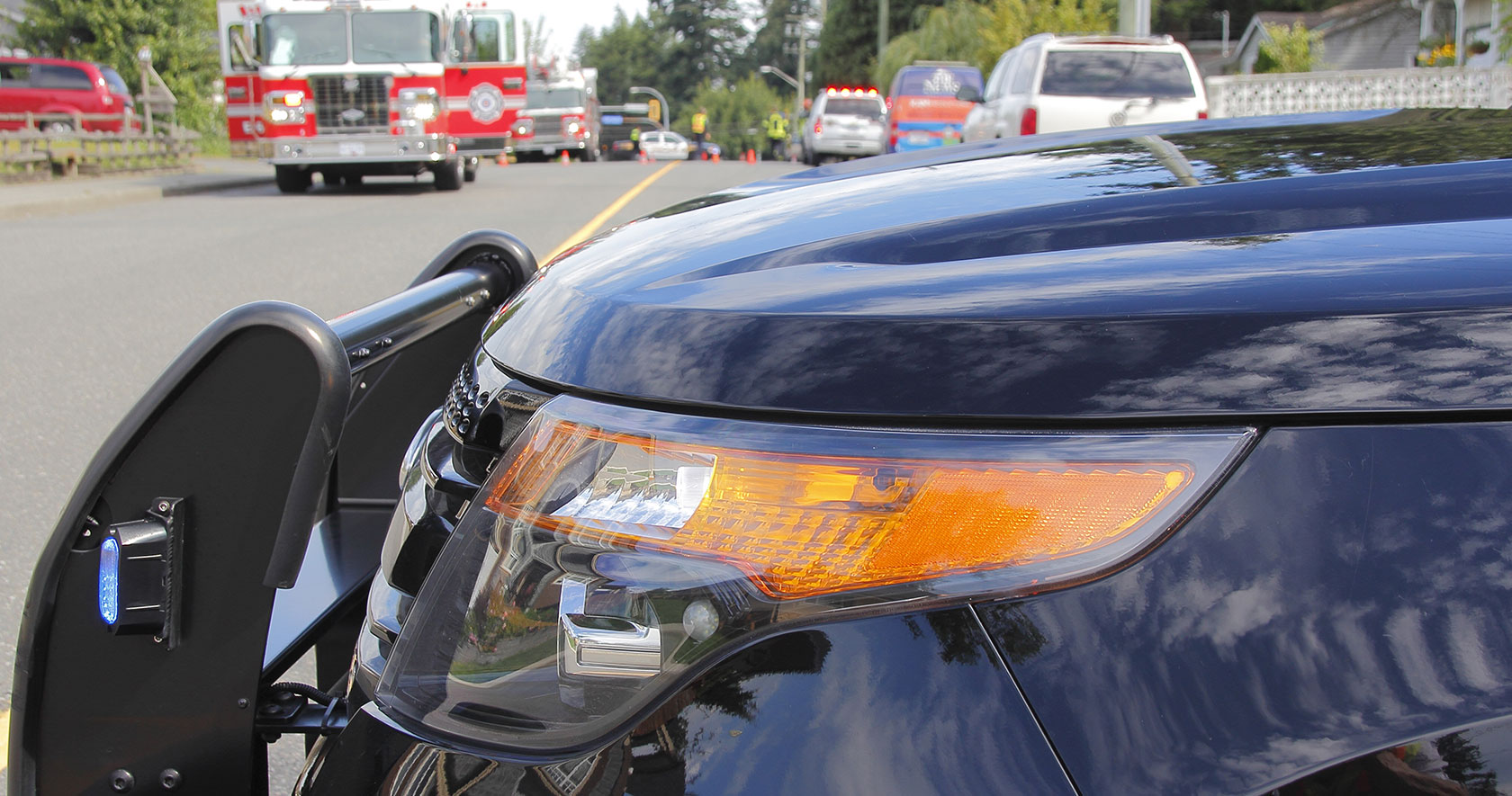 Our Intergraph Business Intelligence for public safety products and solutions help agencies mine, monitor, and analyze massive amounts of public safety data and report the results for better resource planning and deployment. With our software, analysts can compare current and past situations and determine relationships and trends. Supervisors and command staff can perform real-time performance measurement and monitoring through intuitive dashboards. Agencies can provide the public with access to incident information. By applying public safety big data to decision-making, our business intelligence software helps agencies improve performance and allocate resources more effectively.
Augmenting our public safety solution portfolio are the following products:
Intergraph Incident Analyst is a GIS-based tool for analyzing incidents. It fuses data from multiple sources and identifies spatial patterns. With Incident Analyst, users can assess priorities and tactical impacts, profile problem areas, identify patterns and hot spots, and determine areas at higher risk for future problems. With Incident Analyst, organizations can better understand incidents in a spatial context to improve resource planning.
Intergraph InSight Reporting allows users to quickly build and share interactive reports and dashboards. It delivers data models and pre-built reports for Intergraph Computer-Aided Dispatch and connects to third-party data sources. Intergraph InSight Reporting removes the reliance on specialist data management and analysis skills to prepare source data and develop new reports, reducing costs and enabling agencies to respond quicker to their stakeholders' needs.
Intergraph InSight Explorer is a self-serve, web-based crime mapping and analysis application for law enforcement agencies. It allows analysts to search through and interpret large volumes of unstructured and structured data to make more informed decisions. It speeds up the investigative process by allowing detectives and investigators to perform simple analysis, freeing analysts to concentrate on the most demanding tasks.