Public Safety Configurations and Certifications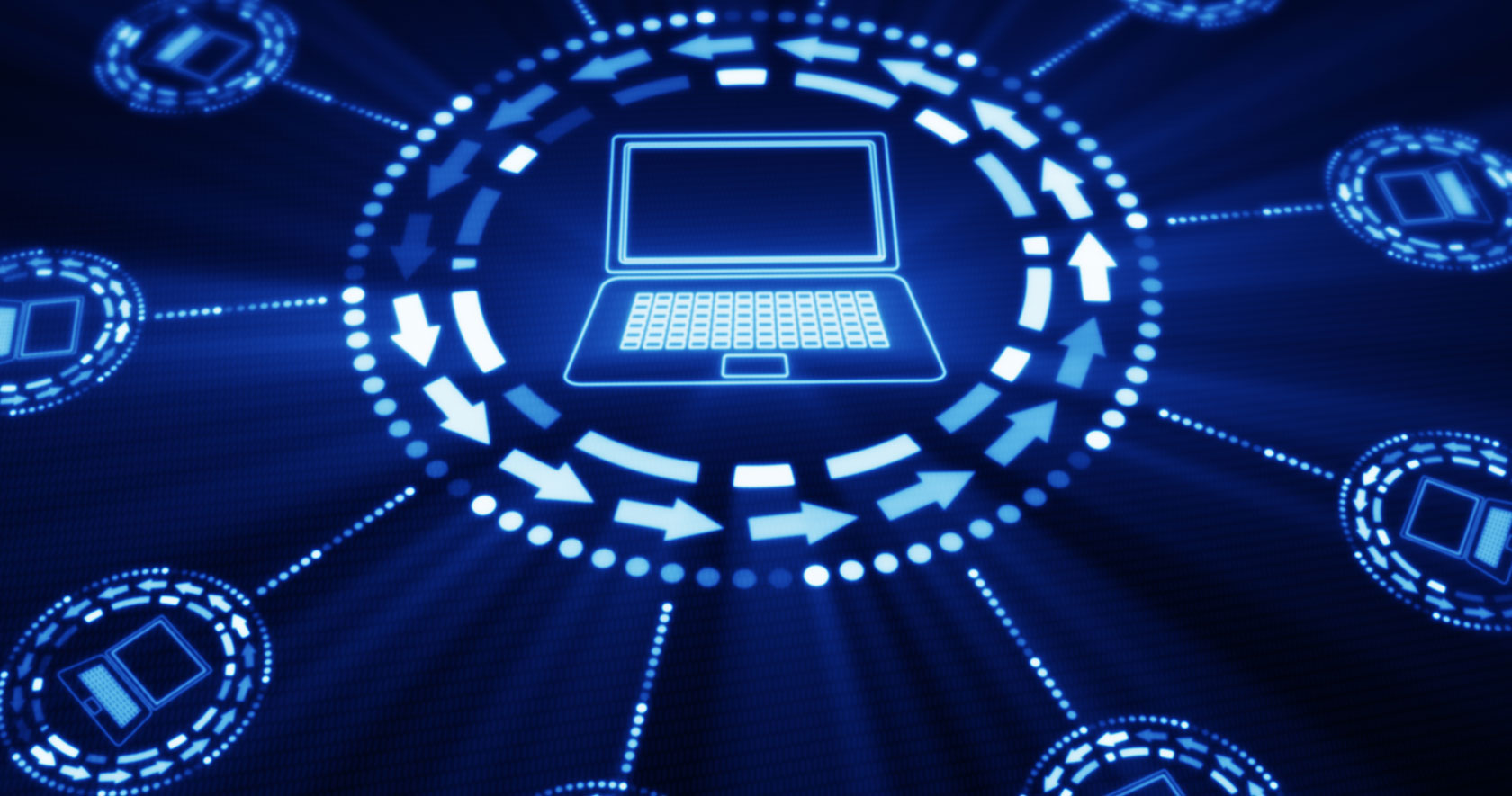 Whether the dispatch center is a single location or a regional hub and spoke architecture, multi-agency and multi-jurisdiction capabilities are provided with Hexagon's incident management solution, enabling security, police, fire, and EMS personnel to work together and become interoperable with the local municipality to secure assets, mitigate security threats, protect lives, and make fast, effective emergency decisions. The system is certified in the DoD as MAC level I Sensitive and has been through an extensive DoD Weapon Systems approval process for system design.
Hexagon's Intergraph Computer Aided Dispatch (I/CAD) system architecture is a network-centric decision support system. The system architecture links technologies and systems via Intergraph's commercial off-the-shelf (COTS)-based CAD software modules to support emergency management requirements. The operating system for all servers, workstations, and personal computers is Windows, and the database is structured using either an Oracle or Microsoft SQL Server Relational Database Management Server (RDBMS).
The Hexagon platform can be configured as a standalone system or support the sharing of information between installations regionally and Army-wide through interoperability with a regional hub and spoke architecture. Fundamentally, the hub and spoke concept consists of a central, or hub, installation implemented where all primary server equipment and software reside. These central servers are maintained and managed for the benefit of both the hub installation and regional, or spoke, installations. The spoke installations on the system are connected to the hub installation by a high-speed network. This allows all spoke installations to receive the benefit of being connected to the hub installation and have the ability to interact with other installations connected within the system. This design greatly increases the shared information between all installations on a common platform while reducing the need for each installation to maintain its own independent system.
Our I/CAD system has received Milestone C approval through the US Marine Corps Consolidated Emergency Response System, key step in the DoD acquisition process, and is ready to be deployed throughout your organization.