Incident Response Management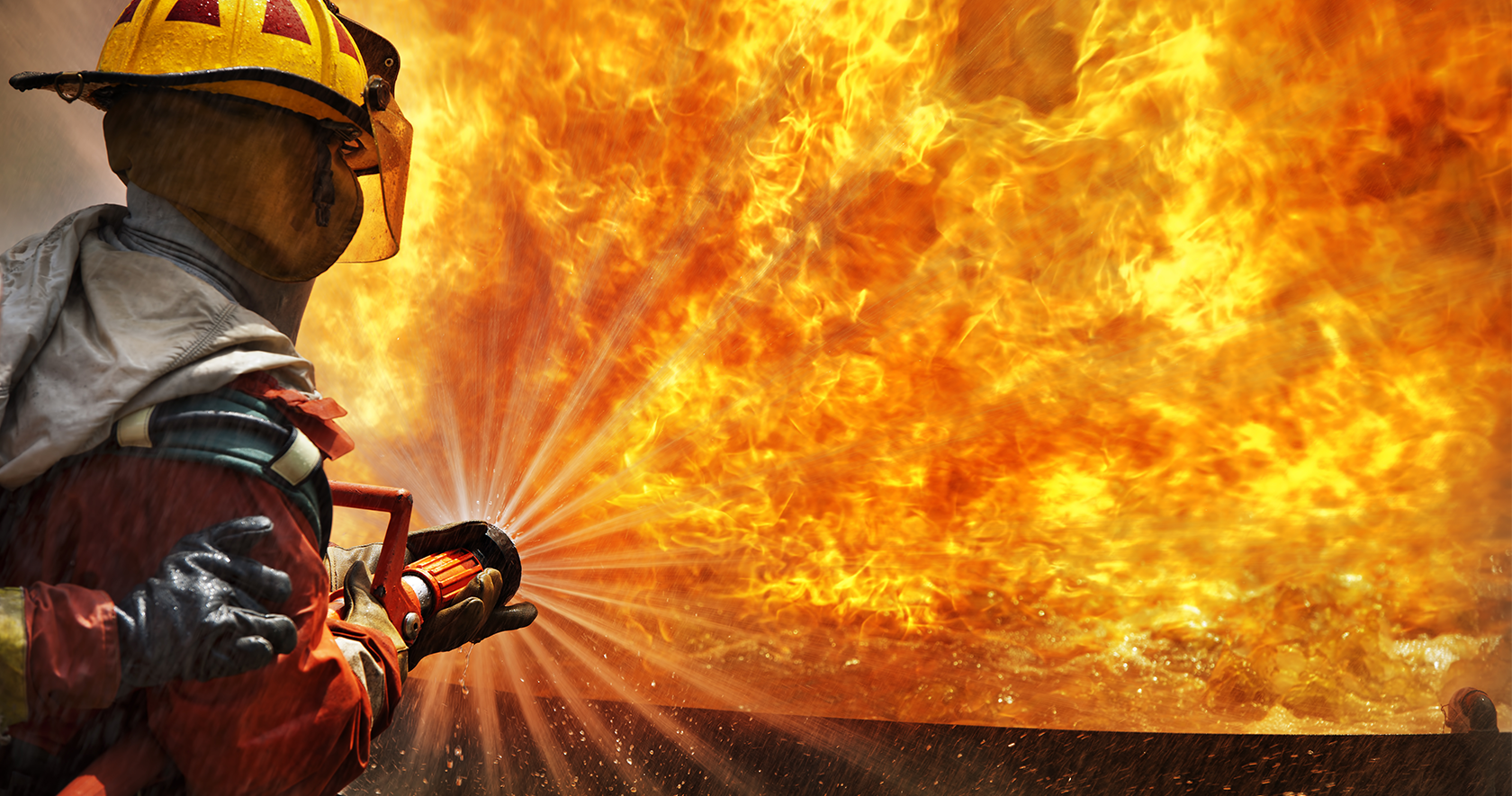 Planning and Response
Planning and Response to major events is vital to minimizing damage and maximize recovery efforts. Our disaster management software provides an environment to build and manage response plans through the presentation of objectives, strategies, standard operating procedures, and checklists, along with geospatial views of assets and events that are linked to the Incident Management system (CAD). Feedback on plan compliance is provided throughout the life cycle of the event to allow for status checks and corrections if necessary. Messaging to other emergency managers, as well as first responders is also provided.
Featured Product // Intergraph Planning and Response — Effective Command Staff and Emergency Operation Center Information System.
Key Benefits
Web-based Portal for Users Access: Web portal gives users a single overview of the current operational activities and links to essential applications all in one place.
Direct Integration into Incident Management (CAD): Assuring real time information with dispatchers and first responders on events, assets and resources.
Standard Operating Procedures and Checklists: Essential aspect of command for emergency situations is standard operating procedure or emergency plan.
Geographic Information System Situation Map: Spatial view of the operations, resources, events/incidents, etc.
Preventive Operation Preparation: Preplanned operations can be catalogued for events (e.g. parades, sporting events) and scheduled for pre-defined time.
Physical Security Information Management (PSIM) Plus Response: We expand on physical security information management (PSIM) by adding our industry-leading computer-aided dispatch application to our security solutions.
Optimal Situational Awareness: Our solutions present data from multiple sources and in a variety of formats in one common operating picture to maximize contextual understanding.
Forward-looking Scalability: We offer a scalable, commercial off-the-shelf (COTS) framework with an agile architecture that can be adjusted for your requirements.