Border Security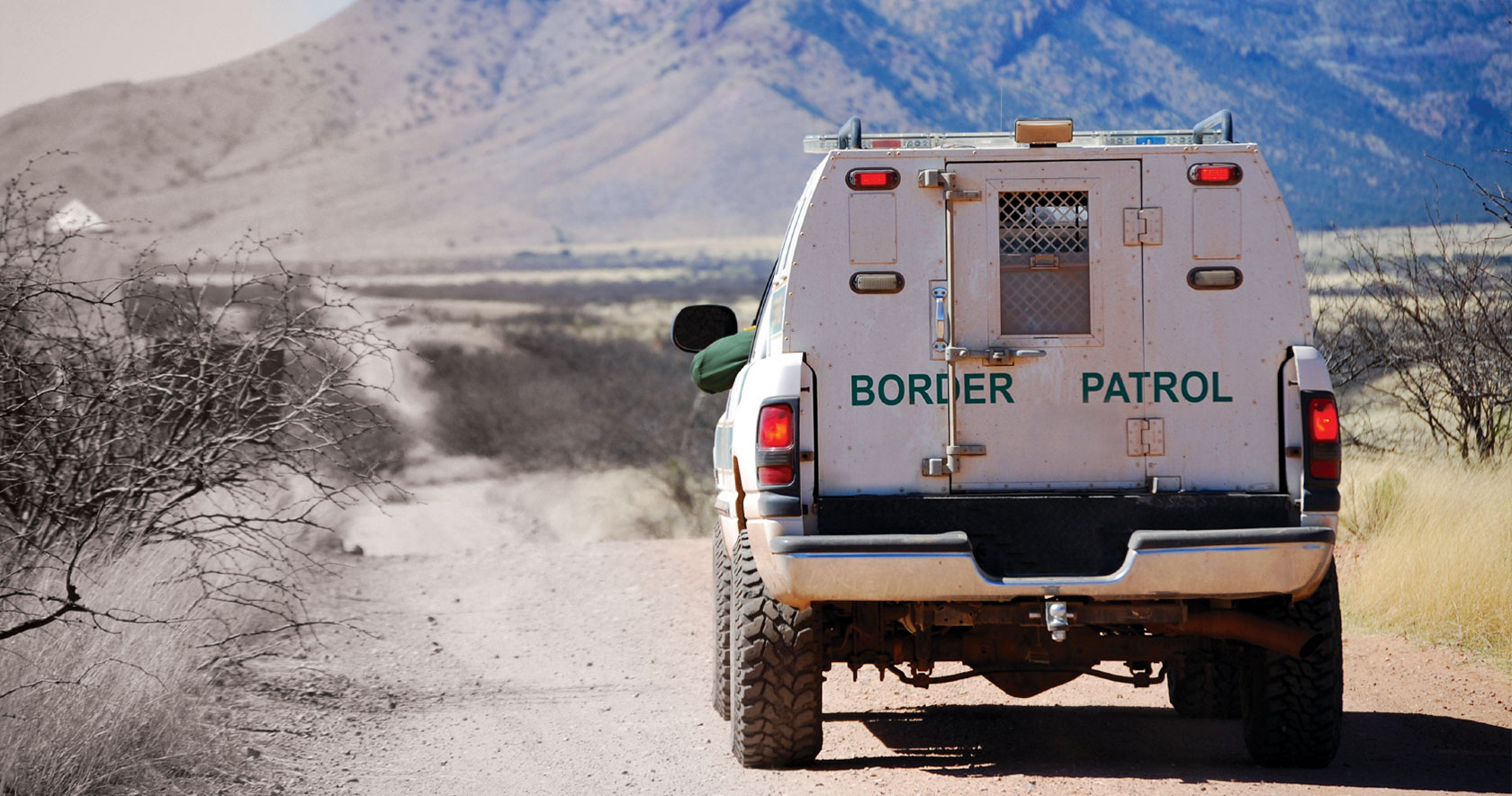 The 21st century Border brings about many challenges for Federal, State and Local authorities. Finding a balance between implementing a risk-based approach which reflects the core pillars of the 2012-2016 Strategic Plan — Information, Integration and Rapid Response while allowing for legitimate increased trade is a monumental challenge. Intergraph's proven command-and-control system serves as the foundation for our border security solution. Our common operating picture allows agencies to identify risks to respond and resolve border problems efficiently. Linking detection technology with a common operating picture, as well as a command-and-control system, we provide additional intelligence needed to gain control of air, land, and sea borders.
For more information on Border Security, please visit Hexagon Geospatial website.
Key Benefits
Proven Solution
At the core of Intergraph's security solution is our proven and deployed law enforcement-based Computer Aided Dispatch (CAD) system that supports interoperability in multi jurisdictional environments. This allows for a coordinated and effective response to both security threats and public safety incidents.
Effective Coordination
By providing a common operating picture, potentially across agencies, our Border Security solution acts as a force multiplier, providing a decision-support system that allows you to reduce false positives and focus limited resources on identified threats.
Interoperability of Systems
Our solution fuses vast amounts of complex data from differing devices and systems into one easy-to-understand, common operating picture. We provide a proven, leading edge integration tool that ensures compatibility with legacy systems, reduced operating expense and a lower cost of ownership.