Anti-Terrorism & Force Protection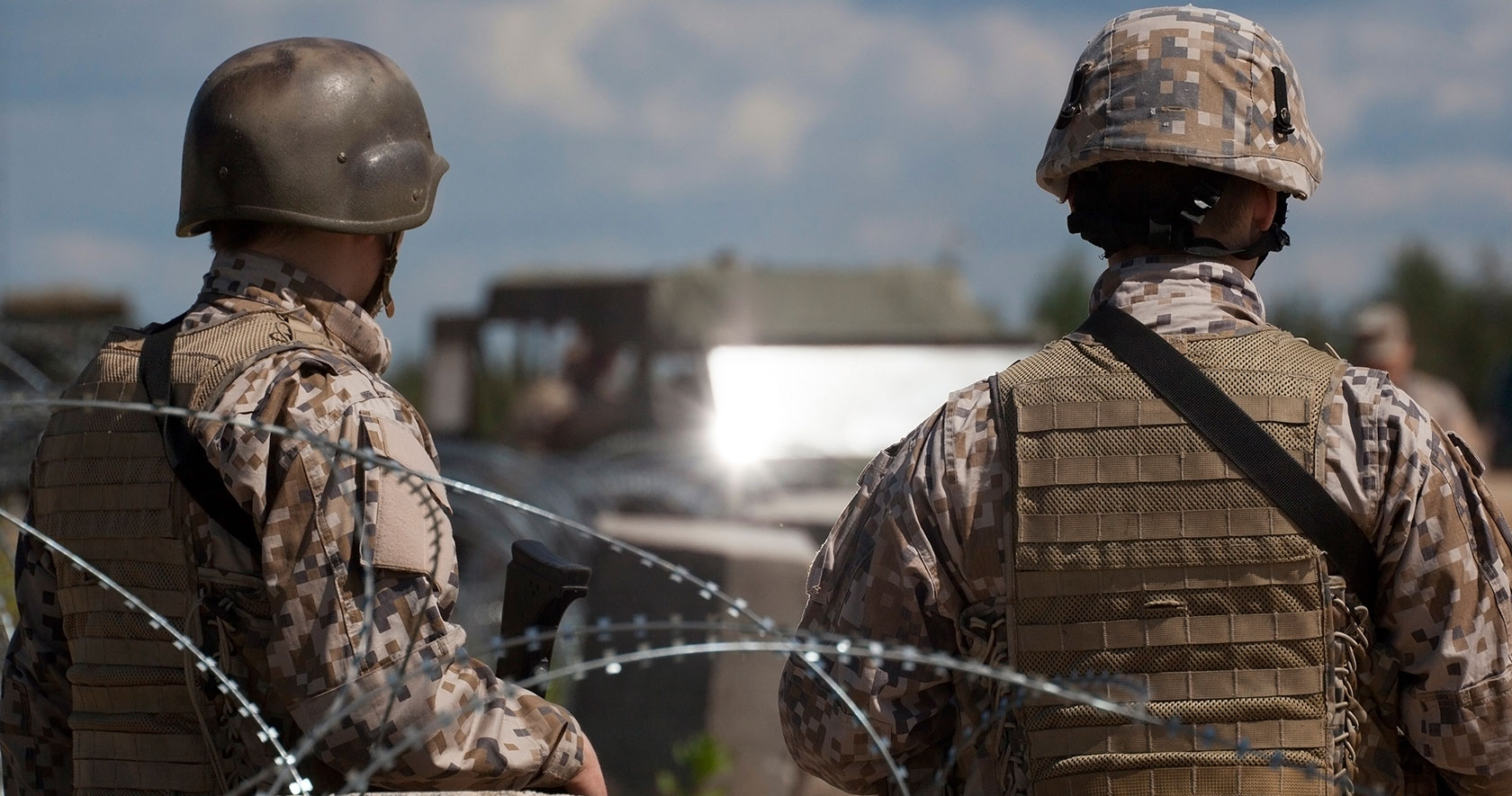 Protecting military and civilian assets is essential to fighting terrorism. Our geospatially powered anti-terrorism/force protection solution helps you track threats, distribute information, and dispatch resources to manage security incidents to resolution. By integrating third-party intrusion detection systems – such as radar, sensors, alarms, access systems, and video – with Intergraph's Security Framework. Intergraph Security (I/Security) is a suite of software for physical security information management (PSIM), situational awareness, and decision support. Security personnel can view and intelligently act on information from large-scale alarm, sensor, and video deployments. Seamless integration with Intergraph Computer-Aided Dispatch (/CAD) enables comprehensive incident management. With I/Security, users can rapidly and effectively detect, assess, and respond to threats.
Intergraph's U.S. federal and state government contracts allow you to purchase hardware, software, and services. Find out more »
All-Hazards Security Solutions — Find out why Intergraph is the choice of security professionals worldwide
Key Benefits
Proven Public Safety Solution
At the core of Intergraph's security solution is our proven and deployed law enforcement-based CAD system that supports interoperability among local, state, and national systems, allowing for a coordinated and effective response to both security threats and public safety incidents.
Force Multiplier
Our solution provides a common operating picture, enabling decision support that focuses limited resources on confirmed threats.
Coordinated Response
We help you integrate independent physical security devices with an incident command system for multi-agency, multi-jurisdictional cooperation and interoperability with other agencies.