Modeling and Simulation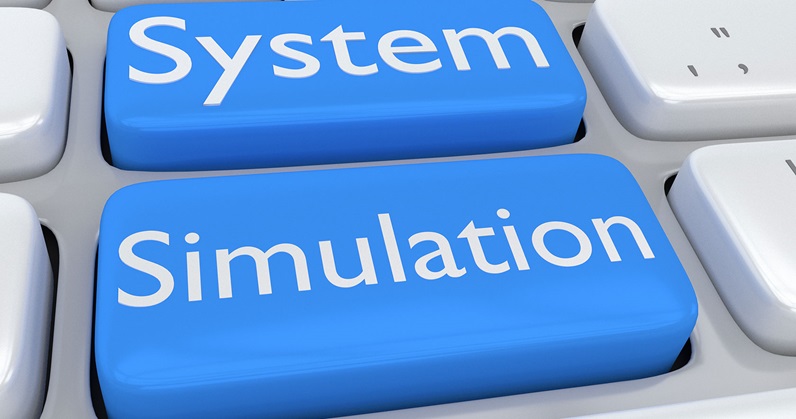 At Hexagon US Federal, our focus on systems modeling supports customer requirements and needs through conceptual models that represent and describe their system. We provide system views from the perspectives of planning, requirements, design, structure, implementation, deployment, behavior and input/output data. Our modeling solutions can represent any of your critical systems.
Beyond modeling, our simulations explore the behavior and performance of customer systems. This allows your organization to more fully comprehend and study the characteristics of a planned or operational system through the deliberate engagement of variables in a controlled environment. We also employ a rigorous set of tools to conduct detailed systems analyses and aid our customers in evaluating and optimizing system performance and expectations.
Make sure you get the full picture with our analysis and visualization tools that help bring the results of modeling and simulation to real-world decision-making.