Environmental Management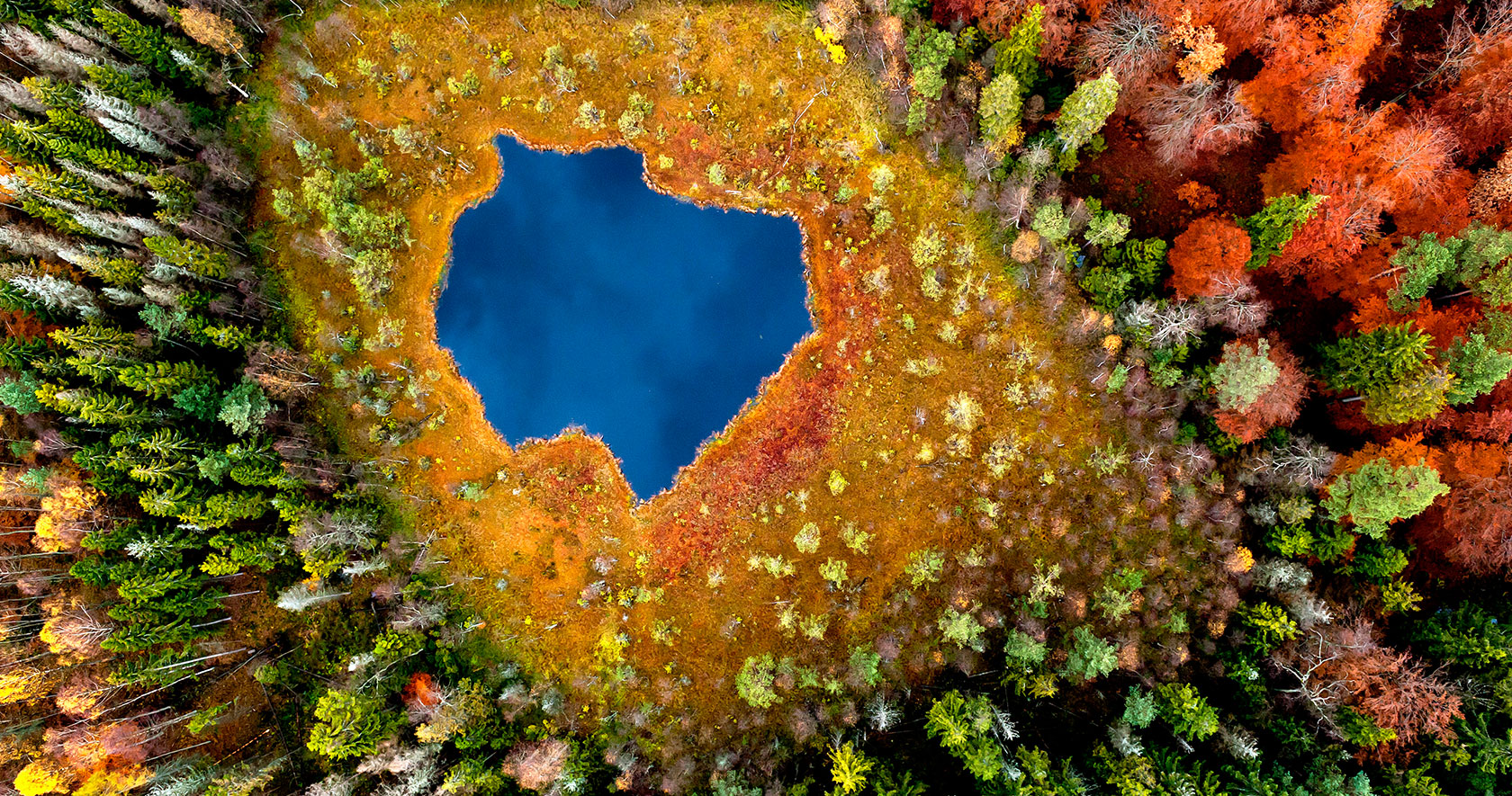 Hexagon US Federal offers a wide range of services to support your installation and environmental management initiatives. We employ a combination of expert consulting and industry-standard software to help you increase productivity and cut costs, while meeting your business objectives and complying with environmental requirements and initiatives. Our solutions:
Help you streamline workflow processes
Enable fast and accurate reporting
Facilitate standards compliance
Open up a host of other improvements — all of which maximize your efficiency and support operational and sustainability goals.
Areas includes environmental management and endangered species management.
Hexagon US Federal has implemented automated processes at a number of U.S. military installations for monitoring and managing environmental and endangered species programs tailored to the specific needs of each location. Reports are easily generated and made available when management needs to analyze endangered species habitat, hunting and fishing violations, hunting harvest, and prescribed forest burning. We developed integrated Geographic Information Systems for endangered species management and prescribed burning along with a mobile application used for tracking and managing relevant data. We also have developed an automated system that tracks hunting and fishing permits, violations, small-game harvest, and controls hunter sign-out to areas in coordination with military training needs and prescribed burning schedules. All solutions contain easy-to-use reporting capabilities that are specialized for each subject matter area and are easily adaptable to your installation's needs.
Key Benefits
Quicker report generation
Improved accuracy of field data
Immediate availability of information
Resource allocation improvements