Professional Consulting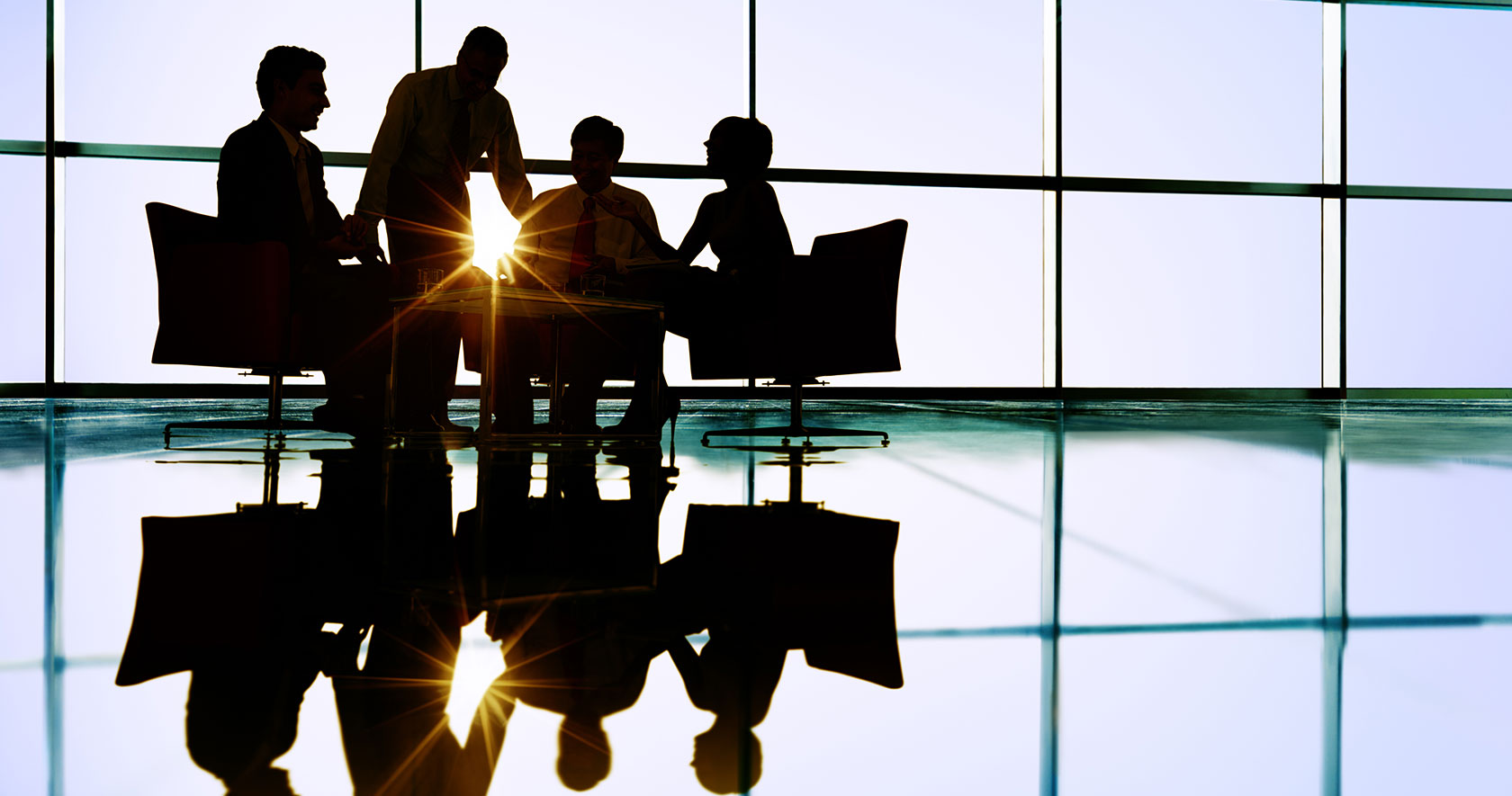 Our experienced, highly skilled, and cleared professionals possess a broad range of technical skills, including system architecture design, systems integration, web application and web services development, and much more.
Our staff has access to a wide range of commercial-off-the-shelf (COTS) solutions that can be used as building blocks for creating your specific solution. These building blocks include M.App eX for Cloud-based Analytics, Web GLT for browser-based electronic light table functionality, ERDAS IMAGINE and IMAGINE Photogrammetry for Image Processing and Remote Sensing, GeoMedia for Geospatial Information Systems (GIS), ERDAS APOLLO for Enterprise Search and Data Management, Cartographic Web Services (CWS) for automated map finishing, and EdgeFrontier for developing enterprise workflows based on real-time sensors and dynamic data.
Together with our sister companies across the Hexagon corporate family, we also bring the widest range of hardware and software geospatial solutions to market, tackling complex problems for customers across industries such as defense and intelligence, homeland security, agriculture, transportation, public safety, and utilities. Our solutions help those customers organize and visualize vast amounts of complex geospatial data, ultimately enabling them to make more effective and confident decisions.
Hexagon US Federal staff, including many cleared individuals, provide a complete range of professional support services for the development, customization, implementation, and training on our solutions across the U.S. federal customer base including the Department of Defense and the intelligence community. For many of these customers, including the National Geospatial Intelligence Agency (NGA), these services also include integration with enterprise systems.