Geospatial System Integration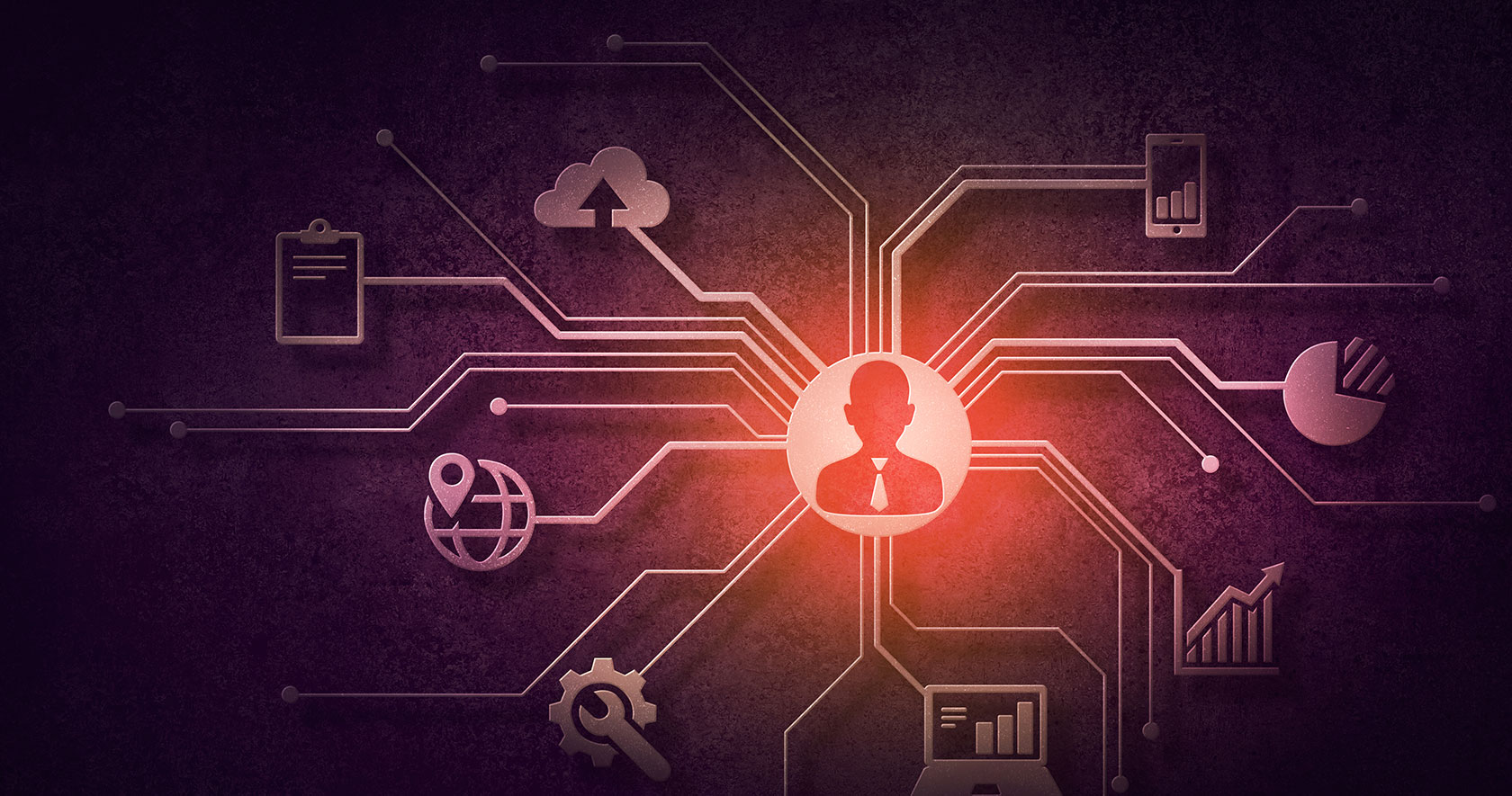 As the geospatial experts who continue to lead the industry in an evolving world, Hexagon US Federal provides powerful and flexible solutions to the world's most complex geospatial challenges. Whether you are responsible for planning a military operation, evaluating the environmental impact of a disaster on federal forestlands, or standing up a fully featured GIS portal on the cloud, we provide the complete range of technology and engineering expertise to meet your needs. This includes solutions such as ERDAS IMAGINE, ERDAS APOLLO, and GeoMedia for remote sensing, photogrammetry, geospatial data management, cartographic map production, and a wide range of other solutions. Our solutions are deployable in a private or public cloud-based architecture and integrate well with a range of mobile technologies.
We offer professional consulting services and solutions for integrating a wide variety of geospatial processes into your enterprise workflows including data management, enterprise search, image exploitation, and geospatial analysis and production into mission critical systems for achieving improved operations.
Our geospatial applications integrate well with other solutions you may already be using. As the holder of the largest collection of open standards certifications in the world, we continue to pioneer open data storage and sharing for your enterprise information efficiencies.
Additionally, Hexagon US Federal relies on EdgeFrontier, a highly configurable middleware for accessing many sensor and data file formats to establish seamless enterprise integration those critical data inputs directly into mission workflows.  EdgeFrontier supports the development of a rich set of business logic that automate the monitoring of sensor feeds, parsing data files and transporting critical information to those parts of the organization that need it.