Enterprise Search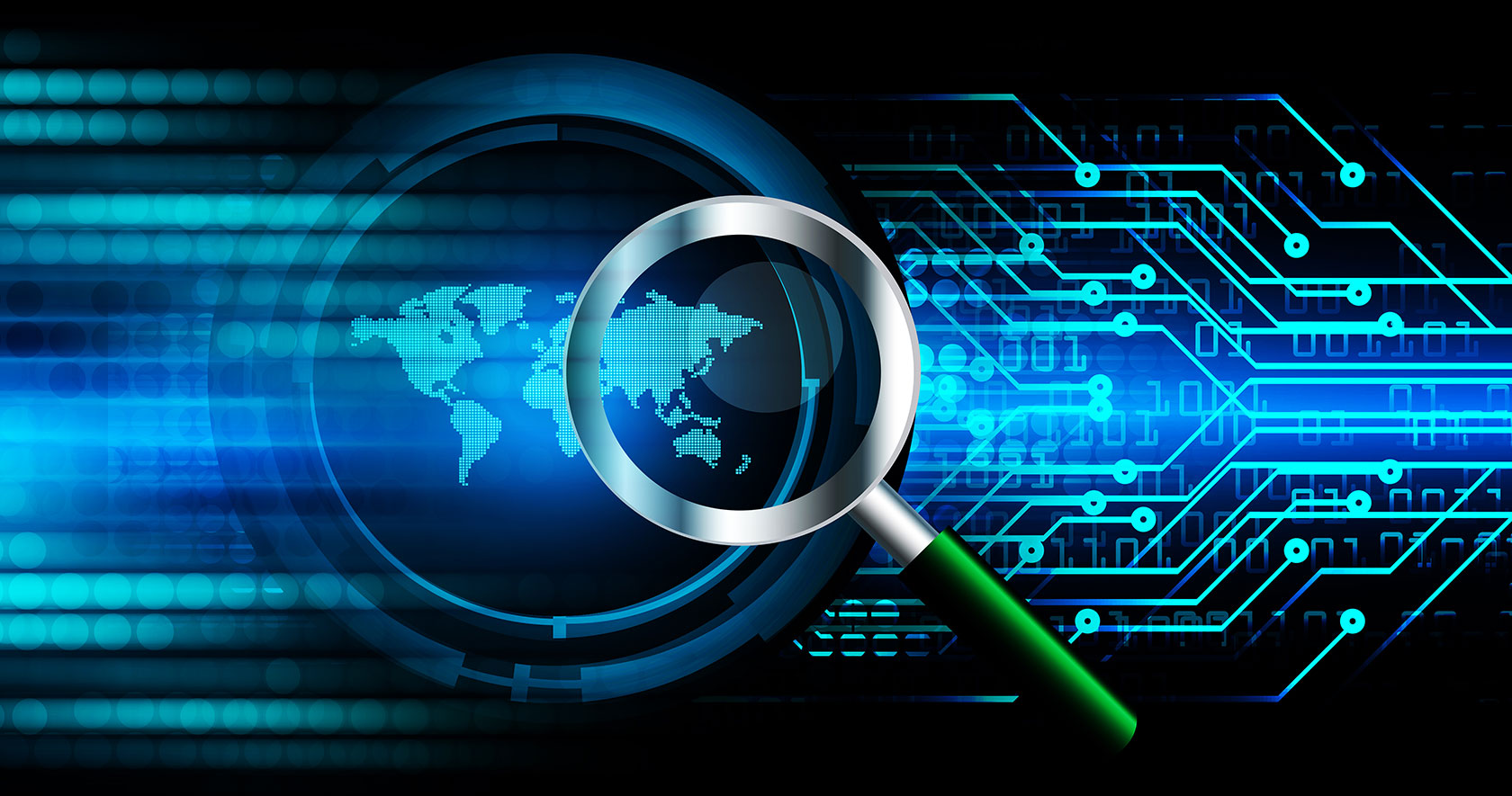 Our Enterprise Search solution offers tools for searching and retrieving enterprise data from multiple systems and locations and integrating that data with vital business processes. It efficiently organizes search results to optimize geospatial analysis and related decision making.  Hexagon US Federal builds its Enterprise Search solution on top of the industry-leading ERDAS APOLLO product that handles the federated search, ingest, cataloging, management, and highly performant dissemination via open standards.

Our Enterprise Search solution enables powerful workflows for describing, styling, securing, cataloging, and publishing geospatial and non-spatial data across the enterprise. End users can easily perform in-depth searches on the catalog using powerful and intuitive metadata and spatial search tools

This solution provides the greatest flexibility for geospatial data delivery, enabling dissemination into any client, on any device.  Distribution can occur in a variety of ways, including through a host of OGC standard web services, tile delivery, streaming, download and even the ability to clip, zip and ship data via email and ftp. Even large LIDAR datasets managed within ERDAS APOLLO can be streamed to end users on any device. Additionally, our team of experts can customize the server and client functionality and user interface to meet your specific requirements.

Traditional solutions for running spatial models like change detection and site analysis tend to rely on a small number of data analysts running these models on their dedicated desktop computers.  Our Enterprise Search solutions opens up those models to all users across the enterprise by publishing them as web services and then accessing and executing those models from a variety of software clients, including desktop or web browser clients operating either on-premise or on the cloud.