Enterprise Geospatial Editing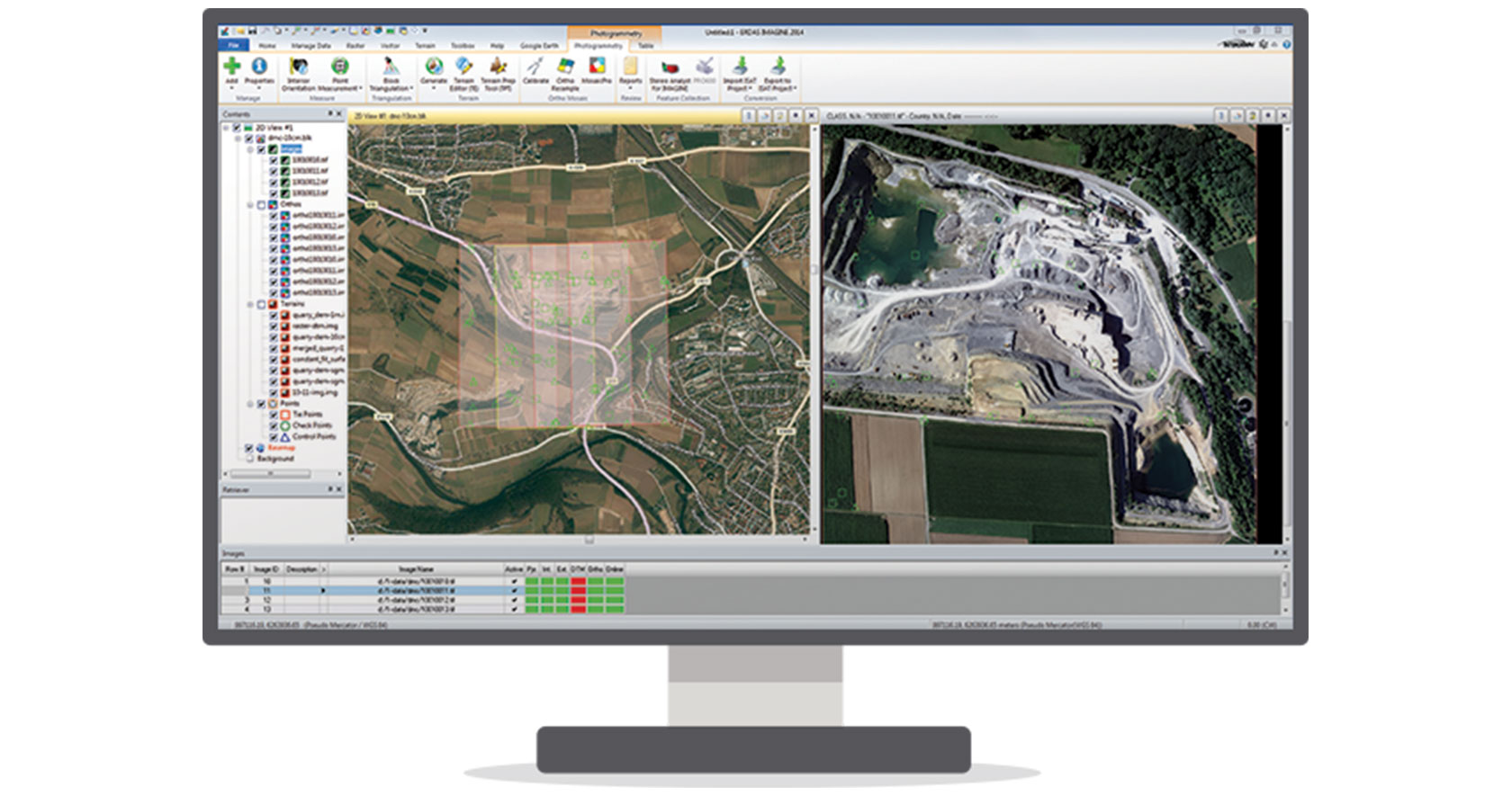 Today, stakeholders across your organization know the value of geographic information, but often lack the expertise to run a traditional desktop GIS. Online maps delivered by a web GIS are helpful, but these implementations often do not support the specific geospatial workflows that include editing existing geospatial data and creating new data elements. Today, users also need the power of GIS not as a horizontal technology, but delivered in vertical, market-focused workflows. In many cases, they don't have the time or expertise to learn a technically demanding desktop environment. These users are eager to geospatially accelerate their business workflows and ignite the power of GIS. Hexagon US Federal addresses these challenges by taking a new approach to enterprise GIS that incorporates rich geospatial editing capabilities by harnessing the power of GeoMedia Smart Client to establish a smart geospatial editing environment.
The enterprise-wide "smart GIS" connects and equips all users with the power of geography by breaking down the walls that have resulted in closed, passive, and uninspiring one-dimensional systems. Our solution provides a platform for a world where geographic information is the key ingredient to jumpstarting business critical workflows and understanding our changing earth.
Hexagon US Federal staff will work with you to establish vibrant geospatial business workflows that provide a level of sophistication not supported by legacy out-of-the-box horizontal software products. The solution is supported by robust toolkits, detailed instructions, and interactive developer communities. With these toolkits you can build custom web, mobile, and other smart enterprise solutions.
The benefits include the ability to develop the applications once and deploy it in many ways to specifically suit the needs of your organization. GeoMedia Smart Client meets the needs of multi-disciplinary operations, affordably enabling users in an organization to access and use rich geospatial data in their business processes. Instead of building customized workflows for each workgroup within an organization using different vendors and tools, GeoMedia Smart Client unites this technology. With GeoMedia Smart Client, you create a single deployment that can be configured for an unlimited number of applications – making it the perfect GIS for a smarter organization.