Enterprise IT Services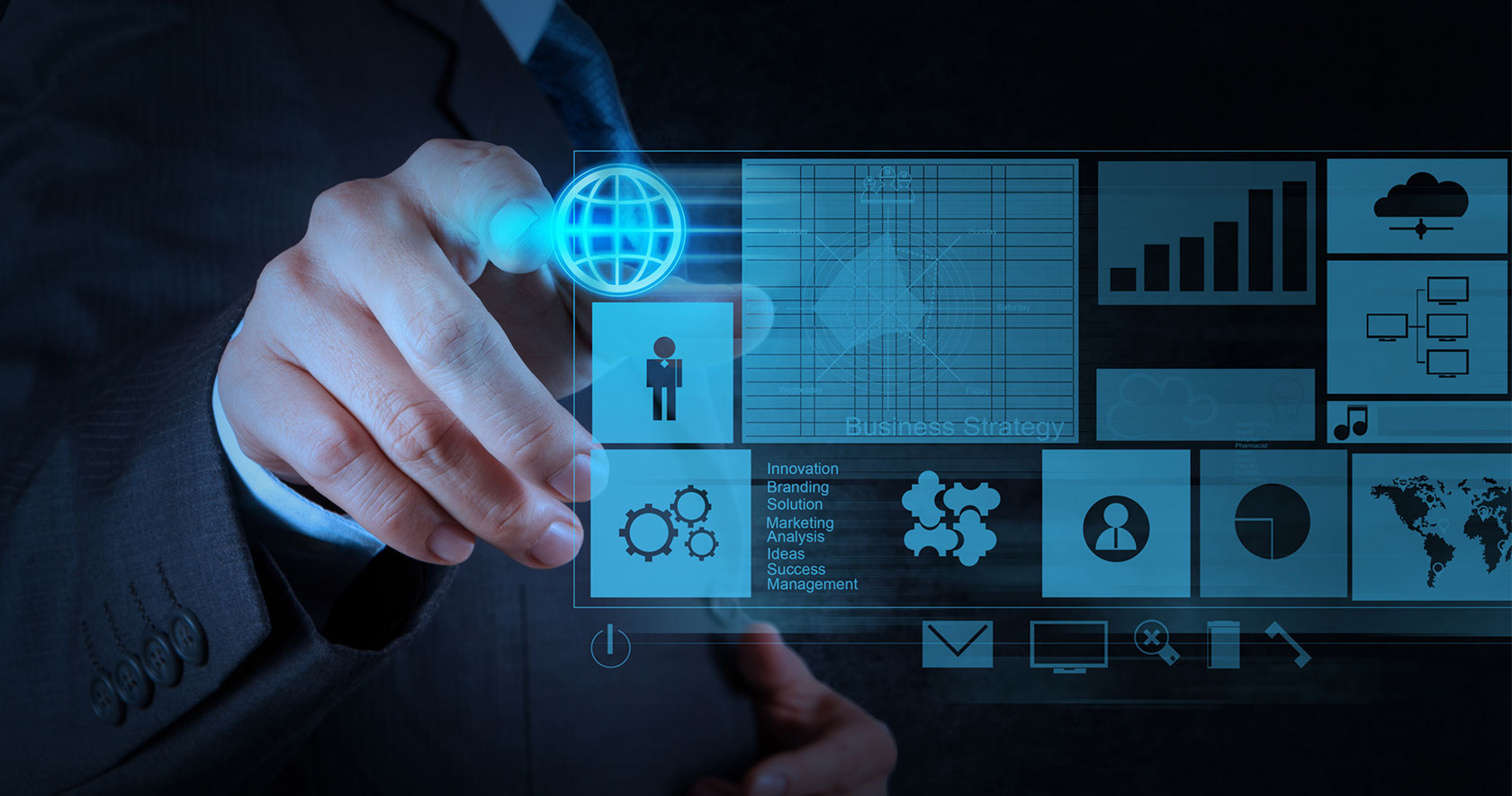 Hexagon US Federal provides IT System Support and other sustainment activities to ensure your hardware and software systems remain operational. By providing IT services for today's business and technology challenges, we help organizations directly link IT to the objectives of their business, maximizing their return on technology investments. We serve as a one-stop shop for all your IT needs with expert field support services for hardware and software staging, configuration, and deployment, always adhering to appropriate standards and requirements.
Note: This solution is available in the U.S. only.
Key Benefits
Implements best practices for customer service, incident response, knowledge management, reporting, support process optimization, and personnel development
Helps extend the life of older equipment whose service life has extended past the manufacturer's end of support
Gives you the convenience of remote monitoring for hardware maintenance dispatch, ticket logging and escalation with telecommunications providers, network device configuration restoration, and ticket status
Resource allocation improvements
Provides depot maintenance for clients who do not need on-site technicians