Data Analytics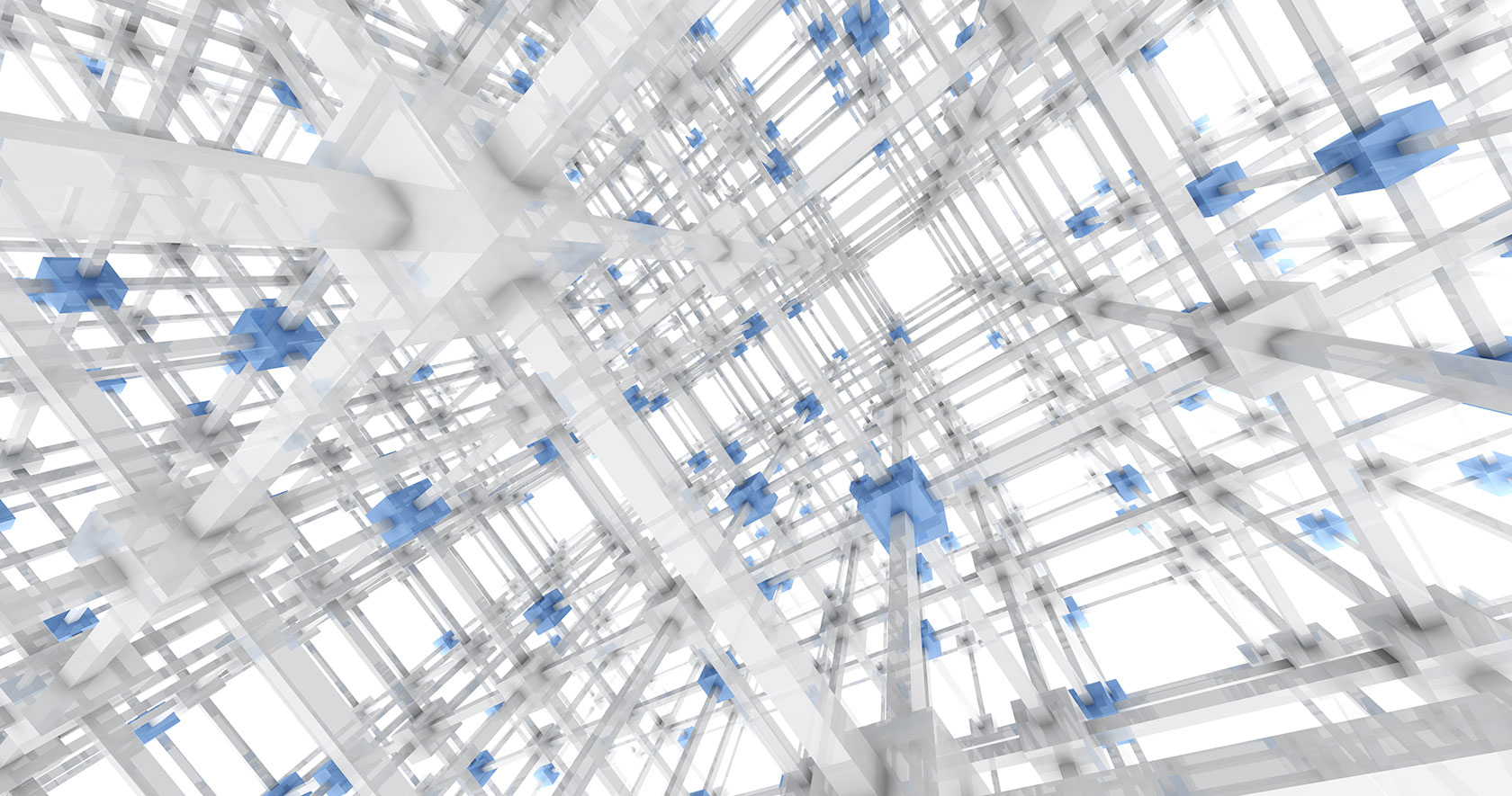 Hexagon US Federal data analytics tools and processes provide our customers with single-point access to integrated data from multiple data and information systems and repositories. We rapidly capture, organize, and make large volumes of structured and unstructured 'islands' of data and information available through a simple web portal interface in a highly organized and intuitive manner. A portal into the data and information is vital, so users can browse, navigate, discover, and visualize critical facts to support operational decisions. The re-introduction of new information supports the completion of the organizational knowledge transfer loop.
Likewise, our data and architecture solutions are scalable, extensible and loosely coupled allowing applications interoperate using a common standard data schema. This nonintrusive approach builds upon the data and functionality of existing systems, thus exposing legacy systems as web applications or providing an integrated view of data from multiple systems via a web browser.

Click on the thumbnail to view image in full size.