Cyber Security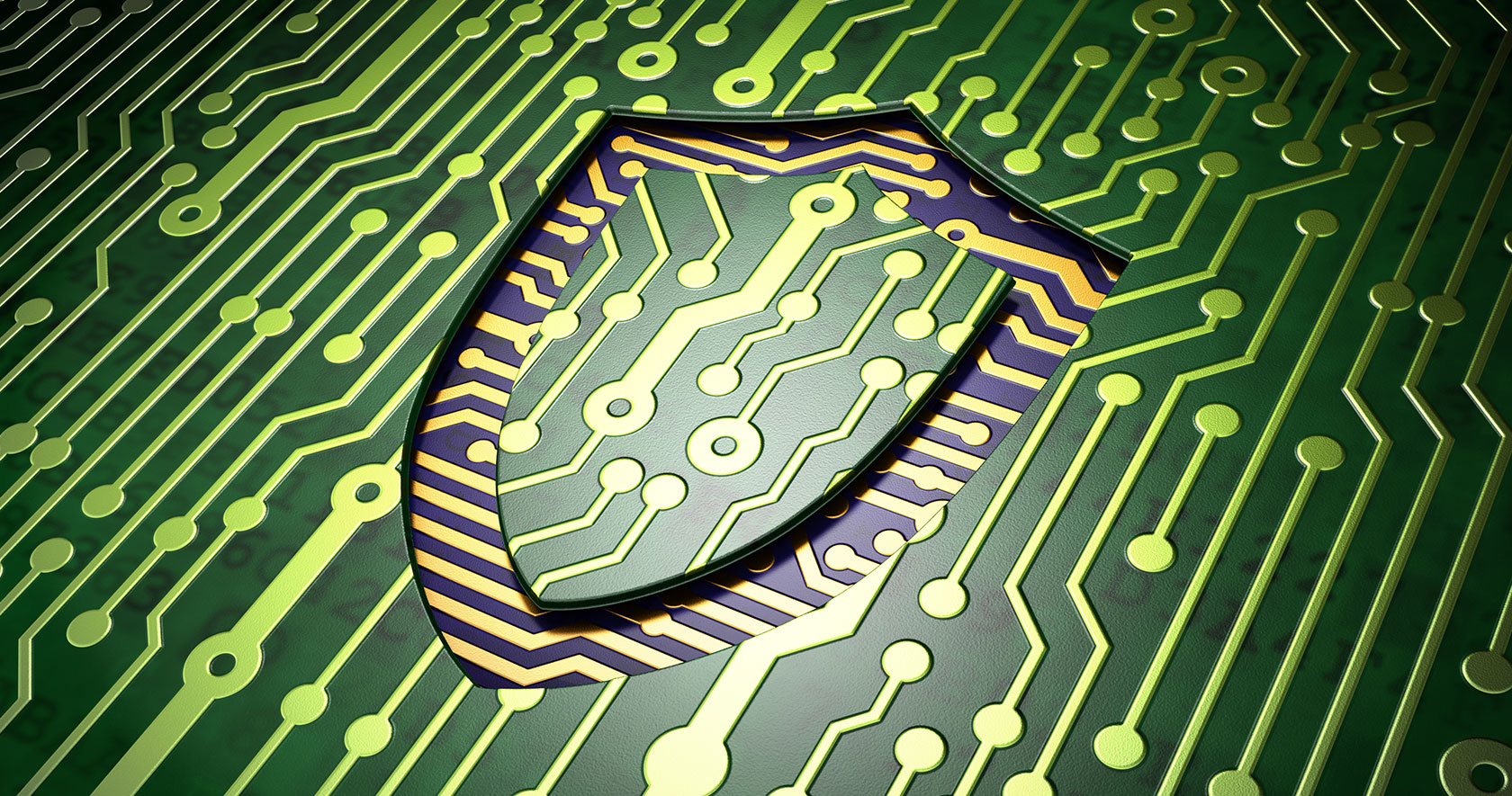 Research suggests that data theft and breaches from cyber crime can cost businesses as much as US $1T globally in lost intellectual property and expenditures for repairs annually. Estimated data worth a total of $4.6B are lost and international organizations spend about $600M cleaning up after breaches annually.
Hexagon US Federal's Cyber Security solutions provide dedicated, certified resources that will protect your systems from cyber threats. At Hexagon, we provide our clients with a solution that assures data security without interrupting critical data flow. We address security through four specific focus areas: information assurance, certification and accreditation, management security support, and security management and compliance. Included in these capabilities we provide security application assessment, policy and procedures assessment, and security management and compliance.
Note: This solution is available in the U.S. only.
Key Benefits
Helps ensure data confidentiality and integrity by assessing and reducing cyber security risks
Provides a mechanism for developing and maintaining reliable system security controls, along with appropriate documentation and accountability
Assists in developing a robust information management program that adapts to changing technology and business requirements
Applies industry best practices to ensure compliance with regulatory requirements