DataMover
Robust, configurable data distribution engine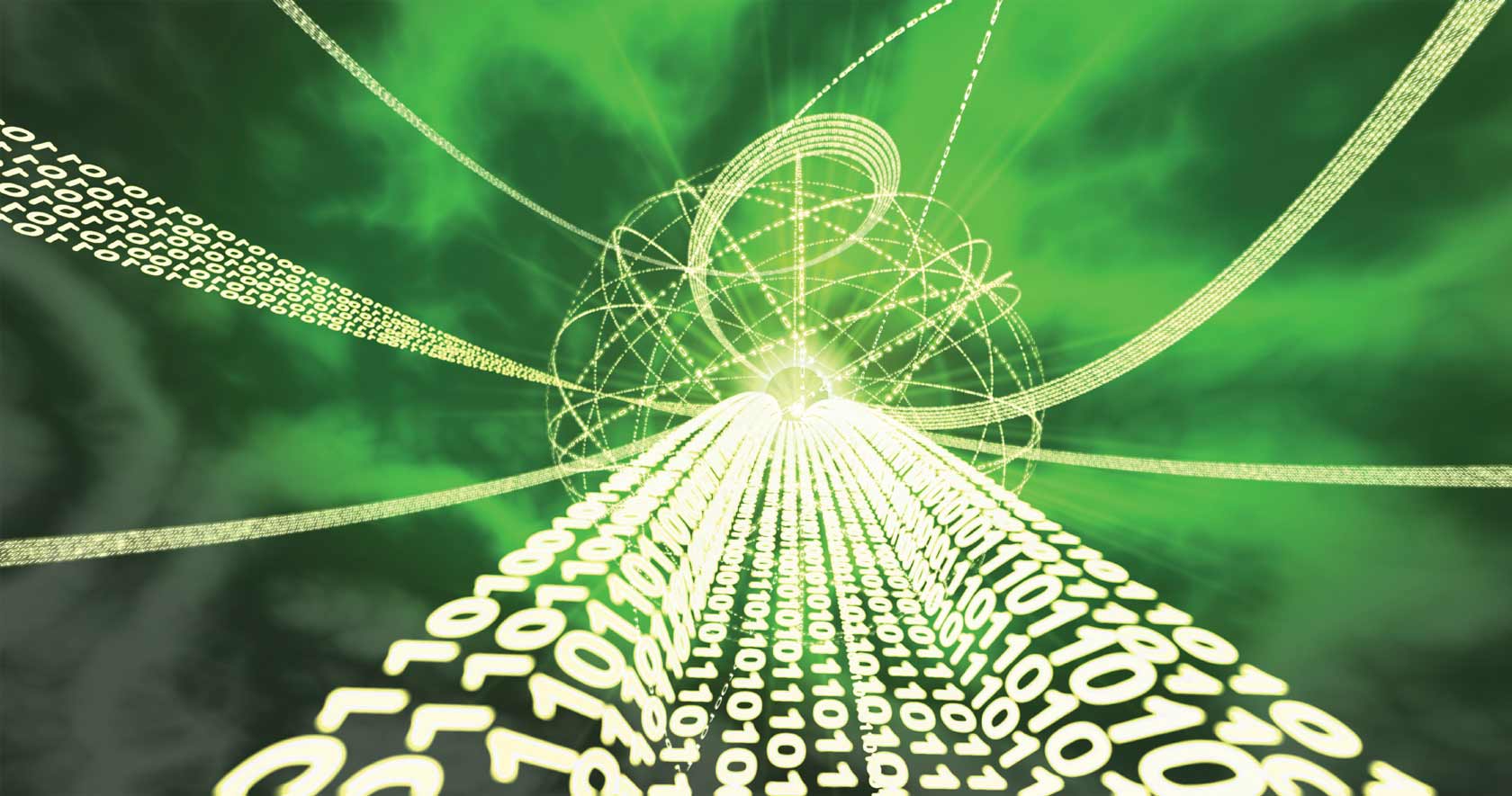 DataMover is a robust, configurable data distribution engine. It can be used as a standalone product or combined with other systems and tools to add seamless data distribution functionality. DataMover automatically synchronizes data and messages across multiple networks, sites and user devices.
DataMover operates within a client / server architecture with the client tier able to either automatically or manually send data between the client(s) and the server(s). DataMover can support multiple horizontal and vertical server tiers with granular data distribution and permissioning all the way down to the client level. DataMover's architecture enables it to scale from simple point-to-point integrations to large enterprise level deployments with hundreds of servers and thousands of users.
Specifically, DataMover can:
Enables a secure data transport between secure and non-secure networks utilizing a "pull" transport mechanism and HTTP/HTTPS/SSL support over standard ports. This provides a secure method to move data from one domain to another.
DataMover complies with FIPS algorithms ensuring your data is safely encrypted.
Synchronizes data with a simultaneous upload and download capability that keeps all systems up to date with the information.
Distributes all types of file formats including audio, video, PDF, XML, Microsoft Office, etc. If it is data, DataMover can move it.
Data chunking, auto resume, differential compression and bandwidth throttling features provide reliable data transport even over low bandwidth and unreliable networks.
Automates Information Assurance (IA) compliance through the automatic remote delivery and verification of IA artifacts such as vulnerability scan reports, virus scan reports, etc.