Support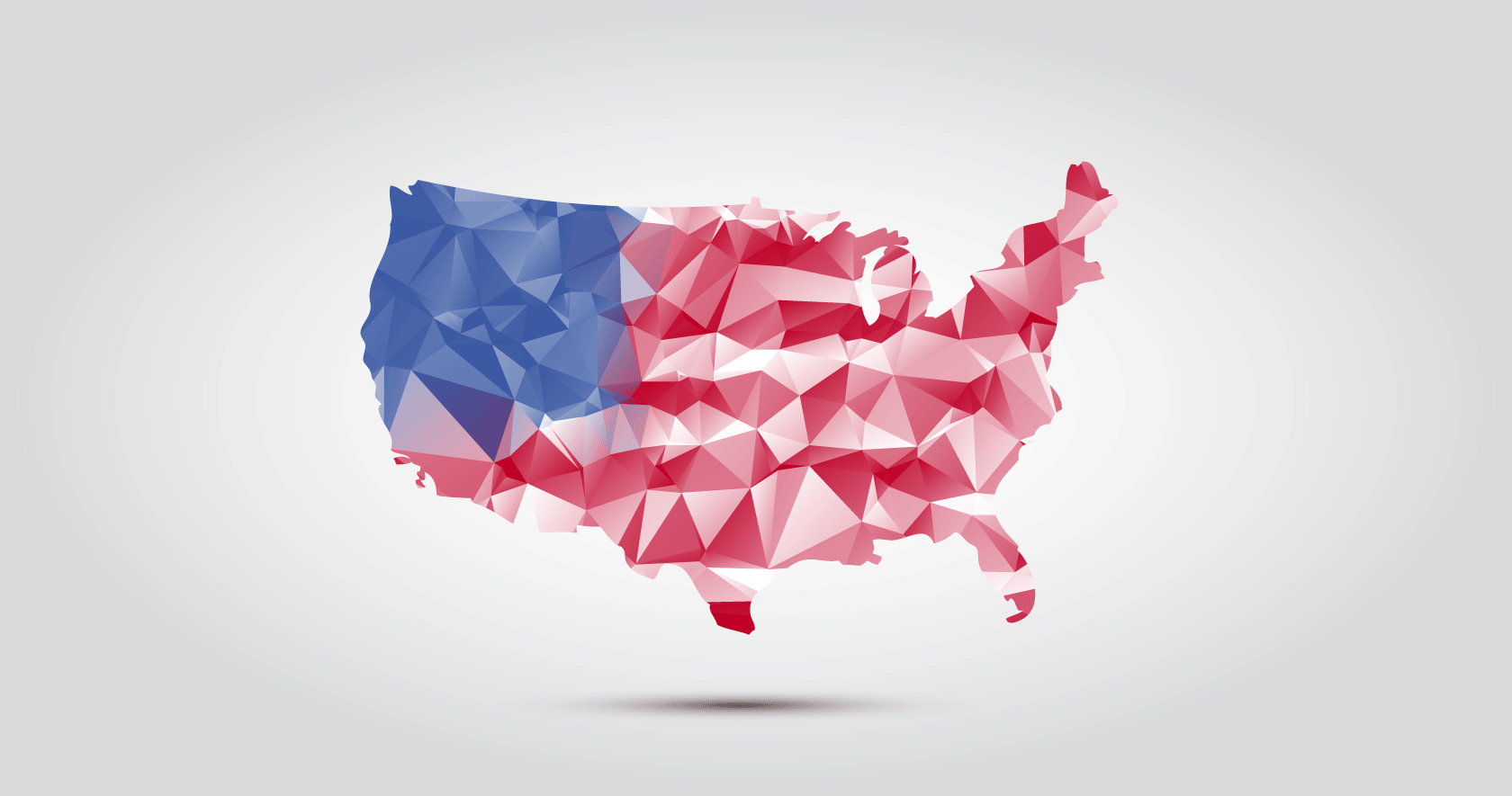 Benefits of Purchasing Product Maintenance from Hexagon US Federal
Software Updates
Receive product updates and new versions providing bug fixes, technology advancements, new and improved functionality, and support for new industry standards.
Expert Technical Support
Expert assistance to address technical support issues from a trusted and knowledgeable support specialist in our U.S. based customer support center including support for licensing, bug investigation, workflow help, and enhancement requests all in a timely fashion.
Flexible Support
Options to find answers to your questions include online in FAQ files, in Knowlege Bases, and in product release info web pages. You may also submit your questions as Service Requests online or reach the customer support center by email or phone.
System Integrity
Current Maintenance is a key element for maintaining the Information Assurance security posture of your certified and accredited system as specified in the Department of Defense (DOD) Instruction 8500.2, Information Assurance (IA) Implementation and NIST Special Publication 800-53 (SP 800-53). Careful and diligent control of all aspects of the maintenance process is necessary to maintain system integrity and to prevent compromise or theft of sensitive information or devices and system components.
Credit for Upgrades
When your Annual Product Maintenance is kept up-to-date, your Intergraph software product retains a trade-in value. If you find you need to upgrade to a respective edition with higher functionality or to a distinctly different software product, you may get credit for your product trade-in.
User Group Discounts
For every $100,000 of paid Annual Product Maintenance, your organization will receive a prepaid pass to the annual Hexagon User Conference. Maximize your investment in Intergraph solutions with an investment in technical and industry sessions, product demonstrations and interaction with other users.
Self-Service Links
Hexagon US Federal Customers may use the following self-service links for retrieving information:
Customer Support
Hexagon US Federal Customers may contact the Customer Support Center as follows:
Send an email to  supportdesk@hexagonusfederal.com
Call 1-800-633-7248 and select option #3 to speak to an analyst during normal business hours or leave a message after hours
Submit a Service Request through the Hexagon Safety & Infrastructure Support Portal
E911 Centers and EOCs should call 1-888-797-5435 (24/7) for critical issues with the Dispatch and/or Security Software