Public Safety on Military Installations
Create A Safer World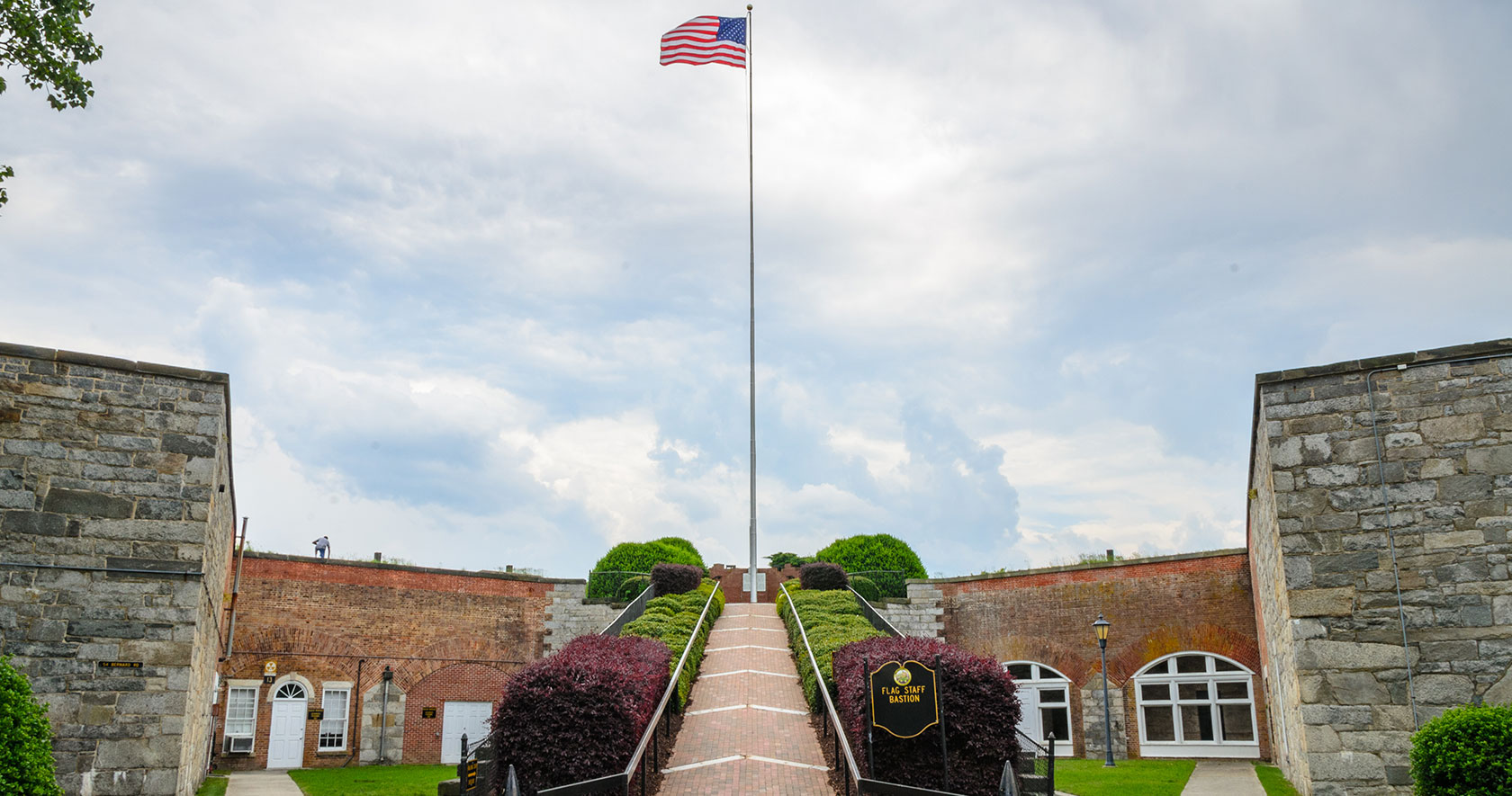 Public Safety & Emergency Management on DoD Installations
Command staffs and public safety personnel on DoD installations are responsible for the safety and welfare of the soldiers, their families and the civilian workers who live, train and work on base. Managing base emergency operations involves both routine and major incidents.
Faster, more informed decisions save lives and protect property. Hexagon US Federal's Public Safety Installation Enterprise gives you the right information to make good decisions when seconds count. Our solution fundamentally changes the old "stovepipe" way of managing emergencies that allocated one set of data for fire, one for police, and one for medical. The reality is in an emergency incident, multiple groups need to share common information so your decision makers can see the full picture and allocate resources where they are needed.
Our geospatially based Common Operations Picture has at its core a feature rich map that provides three levels of interactive visual information: first responders in a vehicle with a tablet, the emergency services management team at the consolidated dispatch communications center, and full information coverage at the Emergency Operations Center. Our integrated applications transform vast amounts of data into actionable intelligence and promote multi-agency collaboration.
Designed to be easy to use at all levels, Hexagon US Federal's Incident Management and Security solution is a system that provides you with an integrated incident management program as directed by DoD. We will help you provide a safer environment on your installation today and move toward the vision of a complete Security Enterprise Decision Support system for the future Incident Management and Security Solution is DIACAP certified at a MAC 1 Sensitive Level.
Incident Management
Intergraph's Incident Management solution provides communications center operators with the tools they need to field calls, create and update incident details, and manage critical resources through real-time interaction of crucial data. Combining this with historical and local searches, our software ensures the right information is available for making urgent decisions. Integrated by design into Intergraph's solution are a computer - aided dispatch system, mobile data terminals, smart phones, physical security information management (PSIM), a records management system, and business analytic reporting all based on a common map representing events, real-time status of emergency assets, and on-screen access to standard operating procedures (SOPs). This unique design combination ensures essential real-time communication between the emergency operations command center and first responders in the field. Find out more »
Security Solution
Physical Security Information Management (PSIM) Plus Response
We expand on physical security information management (PSIM) by adding our industry-leading Incident Management solution computer-aided dispatch application to our security solutions. Find out more »
Law Enforcement Records Management
Intergraph's Public Safety Law Enforcement Records Management solution improves efficiency and effectiveness by centralizing records for people, property, places, and related information into a single database. From accident and arrest reports to summonses, citations, and depositions, we provide a secure, reliable environment to create, query, and manage law enforcement records. The system also aids in the delivery of National Incident-based Reporting System and Uniform Crime Reporting reports to state governments. Plus, our jail management system improves all your jail records processes, from initial booking to release. Find out more »
Reporting & Analysis
Public safety agencies generate volumes of critical data each day, which is used in public safety applications such as CAD and records management systems. For instance, your CAD system collects vital call information such as time, location, and unit response. Your records management system logs accidents, arrest reports, citations, dispositions, known offenders, and more. Our solution unlocks the power of your data, letting you interactively explore it using industry-standard terms. You can present quality reports, visualize information, and perform real-time performance monitoring using intuitive dashboards. To protect confidentiality we enable data distribution and access through easy-to-use, secure portals. These functions are useful in exposing relationships and trends, improving query capabilities, reporting, analyzing, and achieving overall operational excellence. Find out more »