Geospatial Data Production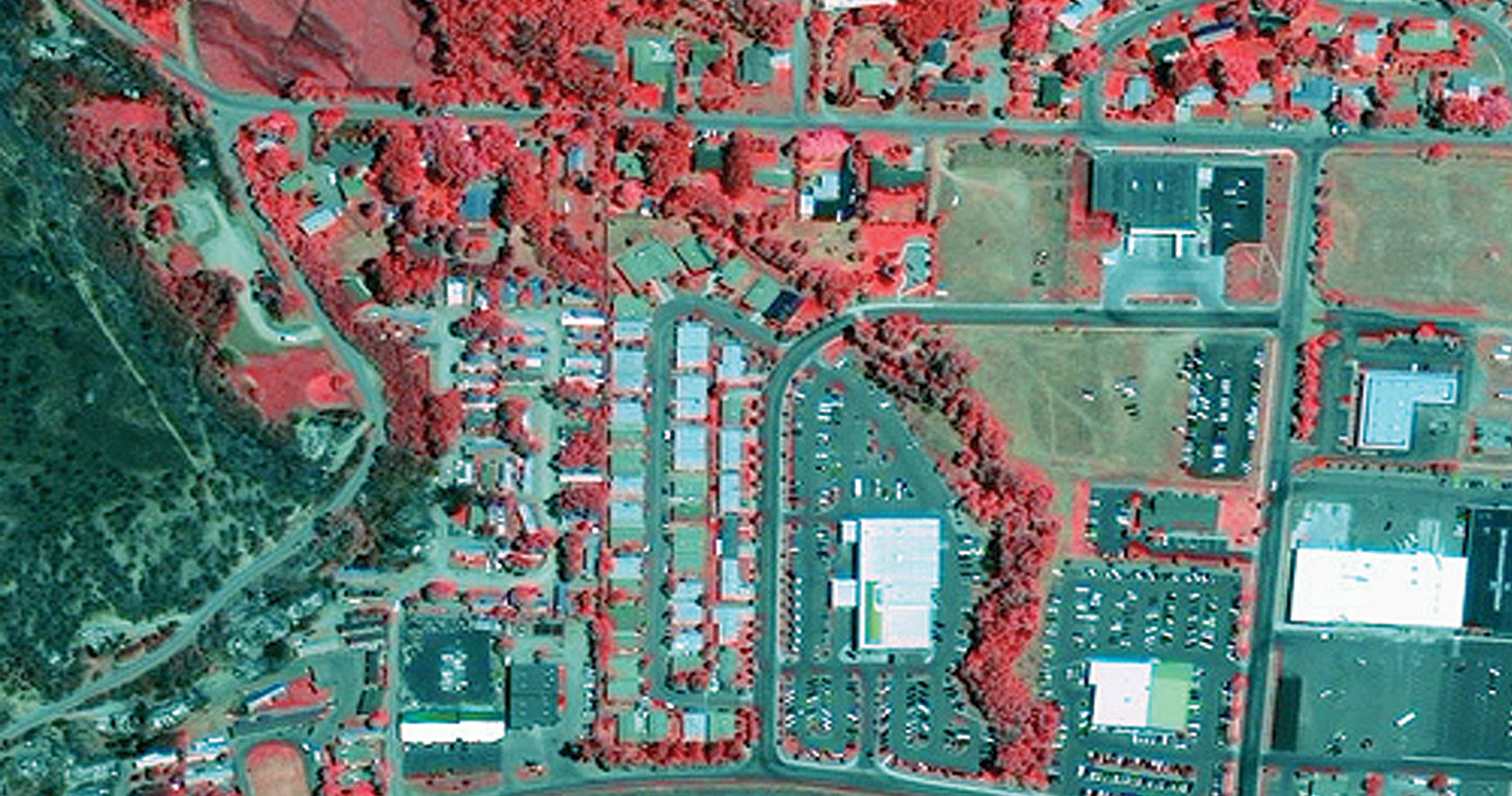 Our mission is to be the leading provider of geospatial intelligence data and services to support the security, government, and infrastructure markets. Formerly known as Intergraph Services Company (ISC), our Geospatial Data Production services provides high quality and cost effective mapping, charting, and imagery products for government and commercial customers. From data collection to hardcopy output, we have provided best value, end to-end mapping services since 1995. Our staff of highly skilled professionals - specialize in GIS, cartography, geography, image processing, system engineering, photogrammetry, computer science, and hardware support. Hexagon US Federal personnel also provide on-site program and technical support to customer locations and military installations.
We have continually overcome production challenges and provided geospatial services to various agencies. Our employees have extensive experience with project specifications, feature extraction guides, and complex customer requirements. We continually strive for excellence throughout the entire production process.
Much of the data we produce supports critical organizations in their day-to-day planning activities - whether that is a county tax official, a federal GIS manager, or the soldier in the field. Our products enable organizations to meet their operational goals and share their data: across the enterprise, and around the world. As part of the Hexagon family, we enjoy the benefits and stability of a leading global corporation.