Cartography and Map Production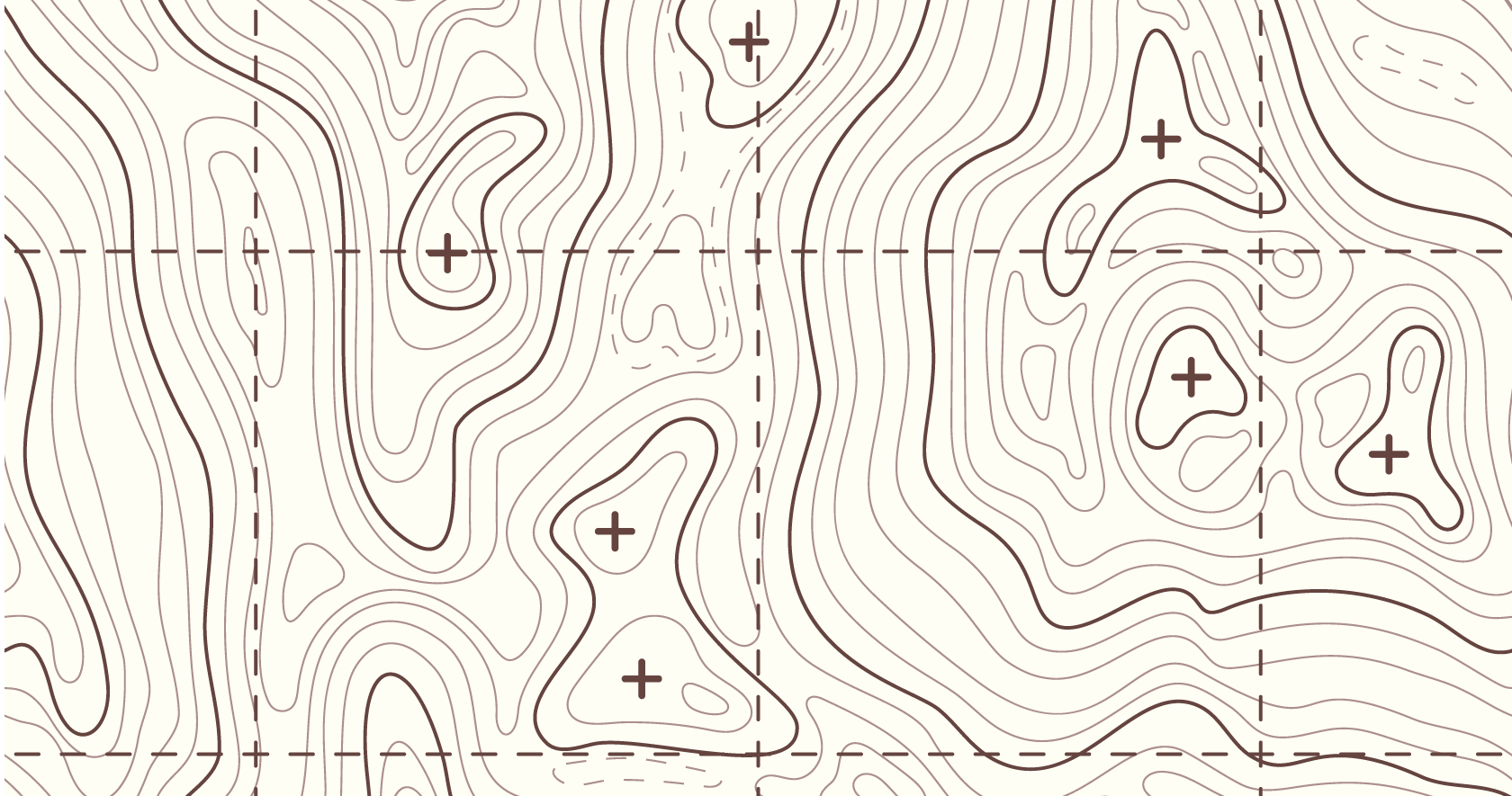 Hexagon US Federal provides professional consulting services and technology for establishing a cloud-based automated map finishing solution based on a rich set of geospatial products, including Cartographic Web Services (CWS). Out-of-the-box, the solution handles many common federal government and industry standard formats, such as USGS quarter-quads. Our staff will gather your requirements and handle the installation and configuration of the complete solution, including the creation of business logic that define the rules for parsing enterprise data, running complex cartographic processes, and creating the digital mapping product.
Configuration, layout, symbology, generalization, and displacement rules are contained in a set of user generated configuration files. These files come standard with the solution and our staff can customize these to handle your organization's unique requirements.
The workflow for CWS is comprised of an aggregation of independent services entirely based on the Hexagon Geospatial platform. There are three COTS components that comprise CWS: Smart M.Apps Spatial Operators, the Common Map Display, and GeoMedia. Each of these services or tools performs specific tasks along the cartographic production process workflow. The beginning of the process consumes the data from source inputs. CWS prefers feeds from WFS, WCS, WMS and WMTS sources. However, CWS will connect directly to GIS databases. Some examples of these are GeoMedia Workspace, ESRI Geodatabase, Shapefiles and/or Oracle Spatial Databases.
CWS is mission ready. It already addresses international standards such as the production of MGCP Derived Graphics (MDG) and can quickly be adapted to other specifications. Further benefit to your team is the size of our Geospatial PDF output. Because CWS uses vector based pattern fills, CWS output tends to be one-half the size of a Geospatial PDF compiled with raster based fills.