Web GLT
A powerful, flexible thin-client GIS platform for rules-driven web-based workflows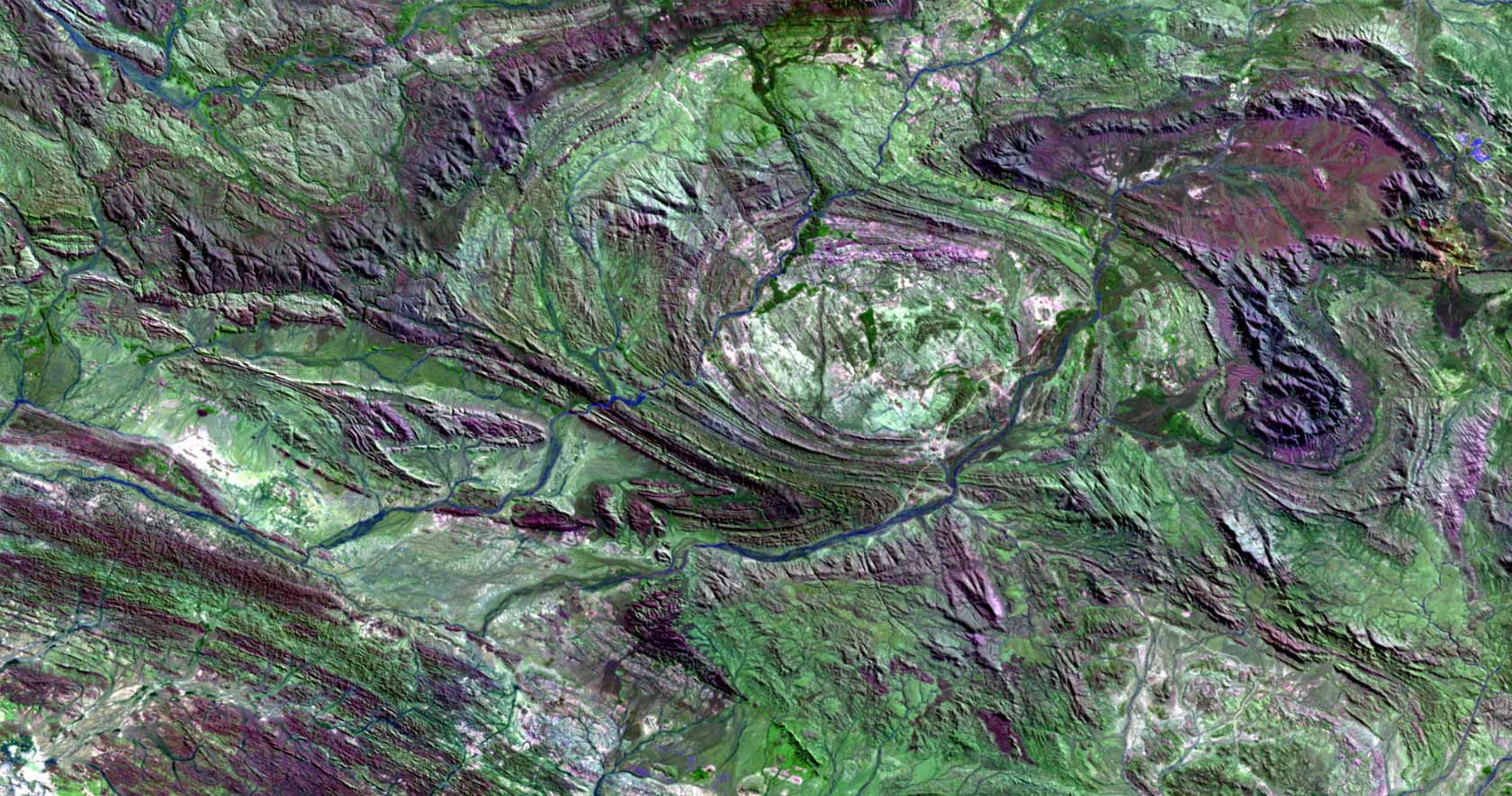 Web GLT is a rich web-based browser client that operates on devices such as desktop computers, tablets, and other mobile devices. Web GLT is the client application that interfaces with M.App eX for developing a complete cloud-based exploitation solution. It includes the top features that users of geospatial data require for viewing, analyzing, and reporting geospatial information. It offers simplified data access, defense workflows, and on-premises (private cloud) or public cloud hosting to provide centralized storage and computation. Web GLT is based on the Hexagon Geospatial M.App X client application and includes additional features necessary for defense and intelligence workflows.
WEB GLT FEATURES:
SMART DATA MANAGEMENT
Use a Shoebox to manage and organize data such as images, terrains, annotations, feature sets, and stereo pairs. A Shoebox is a list of all the working data associated with your open project or projects. The data can be organized by specific groups or images, and can be focused on accomplishing a task.
DYNAMIC IMAGERY ADJUSTMENT
Specific image processing chains, such as SIPS Single and Multiband, Panchromatic, Shaded Relief, and Thematic, are applied on the fly by the server to images. SIPS is the Softcopy Image Processing Standard developed by the United States National Geospatial-Intelligence Agency (NGA).
PRECISE MENSURATION
Measure position, bearing, angle, polygon area, perimeter and more, using rigorous sensor models
SMART ANNOTATION
Create annotation with rich styling using symbols, lines, brushes, polygons and text. Coordinates are reported and stored in map space to facilitate overlay on other imagery.
FEATURE COLLECTION
Create, replace, update, and delete features from a WFS-T service. Collect 2D or 3D coordinates. Edit attributes on one or many features.
MANAGE MAP LAYERS
Manage the order of map layers, control layer visibility, layer transparency, and styling of vectors.