Planning and Response
Efficiently collaborate on major events and disasters.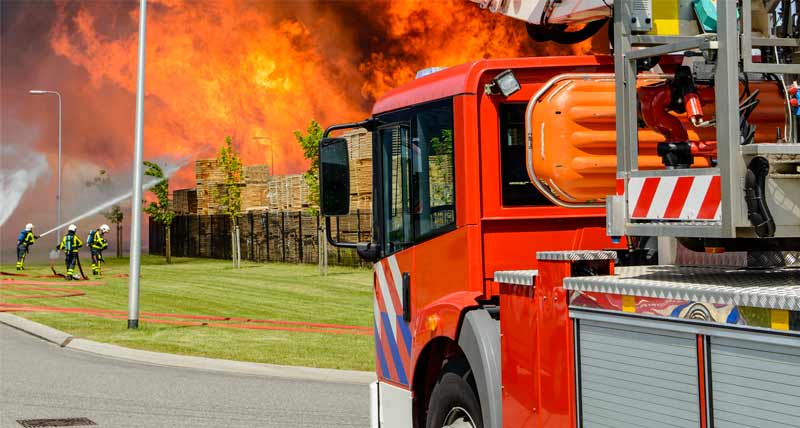 Intergraph Planning & Response is an application for emergency operations centers and mobile command staff to manage major events. Users can coordinate information and resources among diverse organizations at the strategic and tactical levels. Seamless integration with I/CAD enables additional coordination at the operational level for integrated incident management. Intergraph Planning & Response ensures efficient and effective processes and collaboration for planned major events and unplanned disasters and emergencies. For more information on Planning & Response, please visit Hexagon Safety & Infrastructure website.
Benefits
Support Frameworks

Leverage this easy-to-use IT system that supports command frameworks for emergency preparedness, response, and recovery.

Maximize Resources

Make the best use of limited, diverse resources through complete information for effective command processes and collaboration.

Improve Coordination

Prevent duplicate efforts, conflicting actions, unnecessary risk, confusion, and delays.