Incident Analyst
Better understand incidents to improve resource planning.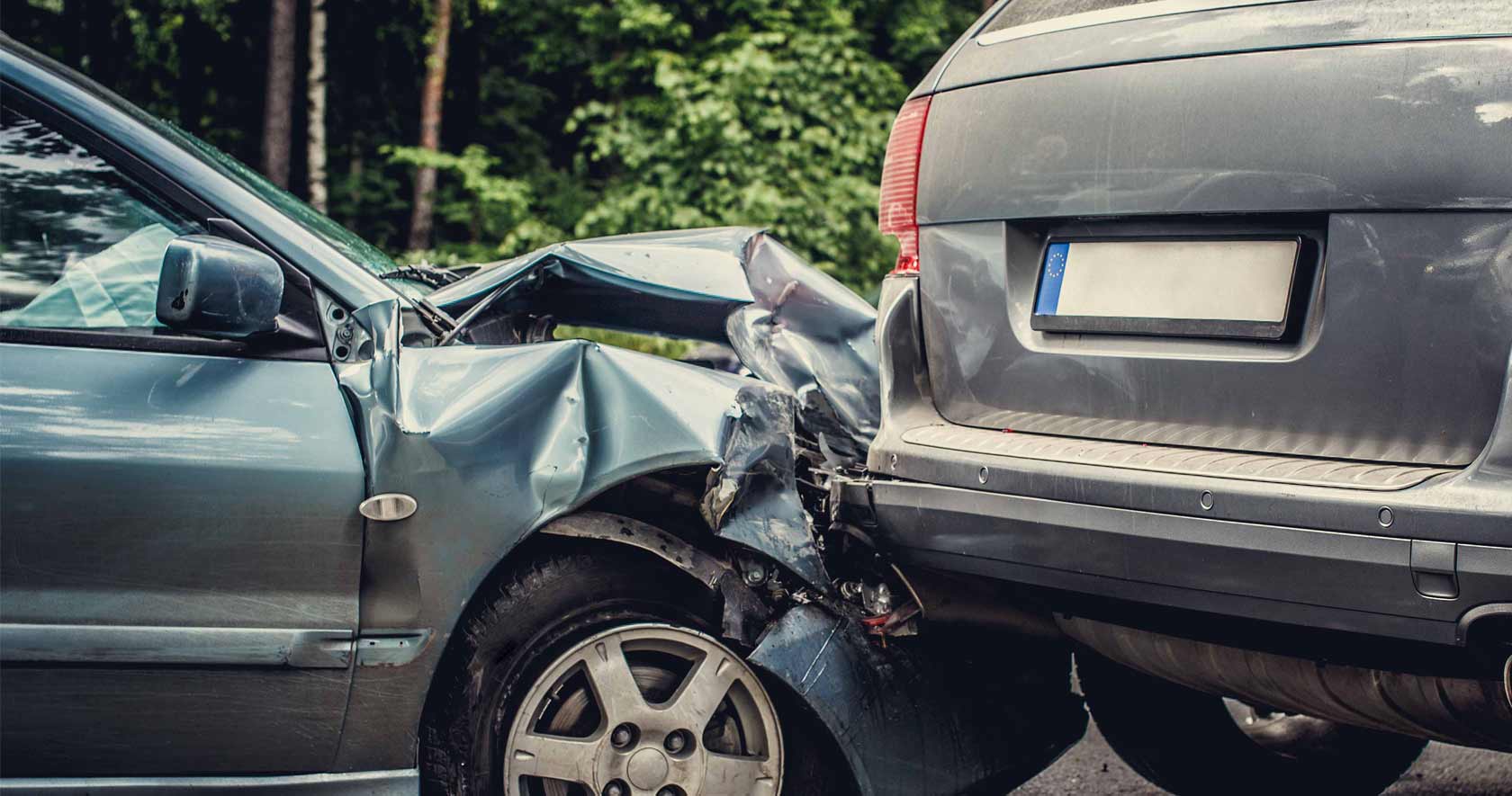 Incident Analyst is a GIS-based tool for analyzing incidents. It fuses data from multiple sources and identifies spatial patterns. With Incident Analyst, users can assess priorities and tactical impacts, profile problem areas, identify patterns and hot spots, and determine areas at higher risk for future problems. With Incident Analyst, organizations can better understand incidents in a spatial context to improve resource planning. For more information on Incident Analyst, please visit Hexagon Safety & Infrastructure website.
Benefits
Increase Awareness

Understand where and when concentrations of incidents occur.

Enhance Decision-Making

Make more informed decisions based on knowledge of incident trends.

Improve Performance

Reduce repeat incidents to improve safety and meet performance targets.