Business Intelligence
Improve performance and allocate resources more effectively.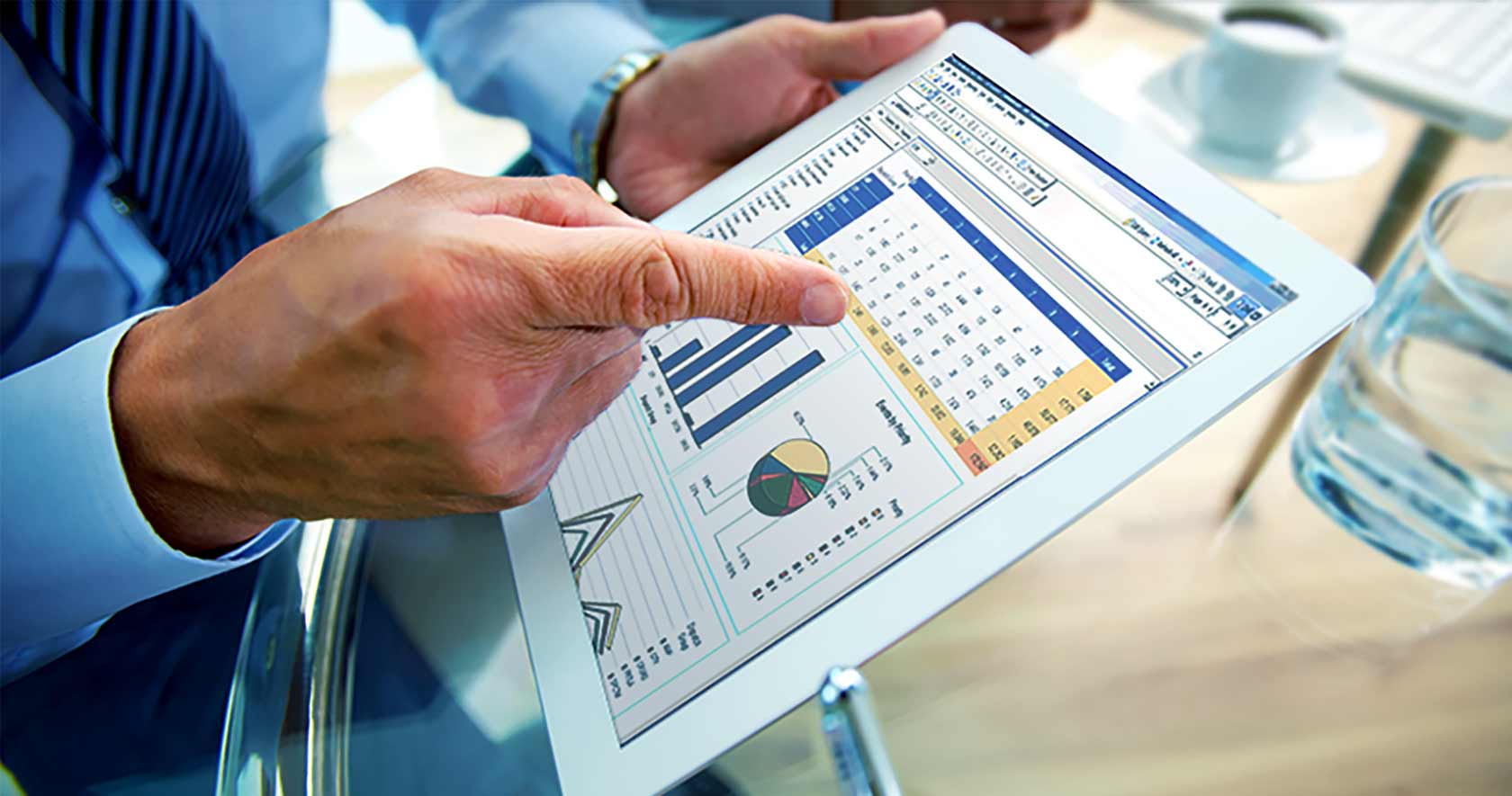 Business Intelligence for Public Safety products help agencies mine, monitor, and analyze massive amounts of public safety data and report the results for better resource planning and deployment. With our software, analysts can compare current and past situations and determine relationships and trends. Supervisors and command staff can perform real-time performance measurement and monitoring through intuitive dashboards. Agencies can provide the public with access to incident information. By applying public safety big data to decision-making, our business intelligence software helps agencies improve performance and allocate resources more effectively.
Intergraph InSight Reporting is a platform for quickly building and sharing interactive reports and dashboards. It delivers data models and pre-built reports for Intergraph Computer-Aided Dispatch and connects to third-party data sources. Intergraph InSight Reporting removes the reliance on specialist data management and analysis skills to prepare source data and develop new reports, reducing costs and enabling agencies to respond quicker to their stakeholders' needs.
Intergraph InSight Reporting delivers deeper insight by leveraging multiple data sources without additional licensing fees and restrictions. Additionally, it increases awareness and improves communication through clear reports delivered automatically or on demand.

Benefits: Easier Data Management, Muli-Source Reporting, Increase Agency Awareness
Intergraph InSight Explorer is a self-serve, web-based crime mapping and analysis application for law enforcement agencies. It allows analysts to search through and interpret large volumes of unstructured and structured data to make more informed decisions. It speeds up the investigative process by allowing detectives and investigators to perform simple analysis, freeing analysts to concentrate on the most demanding tasks.
Intergraph InSight Explorer empowers agencies to discover, analyze, and visualize complete crime, incident, and operational data. The richer insight and clearer presentation of complex information helps agencies uncover trends and patterns to assist investigations, optimize resources, and deliver more effective and efficient services.
Benefits: Analyze the Complete Picture, Inform Stakeholders, Reduce Costs
For more information on Business Intelligence for Public Safety and its related products, please visit the Hexagon Safety & Infrastructure website.