Suppliers
Experienced prime contractor performing on a diverse set of government and commercial contracts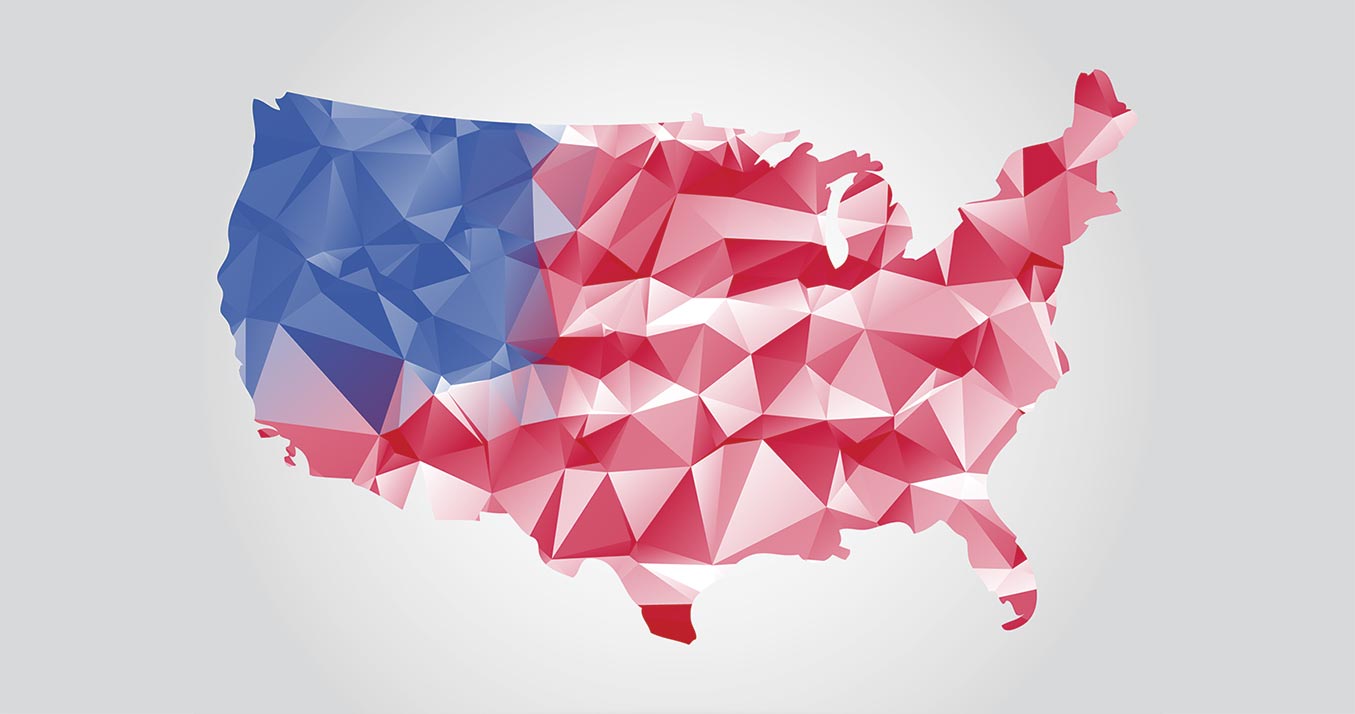 Hexagon US Federal is an experienced prime contractor performing on a diverse set of government and commercial contracts. Our contract and customer execution efforts conform to ISO quality standards.
Suppliers are selected based on a firm's ability to satisfy Hexagon US Federal's requirements, this includes an assessment of the overall competitiveness of the offering. This basis of evaluation includes a number of factors other than purely financial aspects such as quality, price, continuity of supply, capacity, reliability, competency, technology, process management, logistics, leadership and investments in continuous improvement. Hexagon works in a competitive business environment and opportunities for supply may not be immediately available. Many government acquisitions take up to 18 - 24 months.
When choosing suppliers we strive to give particular preference to suppliers that enable us to meet and achieve our small business goals.
Hexagon US Federal expects its suppliers to follow the Hexagon Code of Business Conduct and Ethics, or a code of conduct that complies with the US Federal Government's requirements for Contractor Code of Business Ethics and Conduct.
Small Business Advocate
Hexagon US Federal is committed to providing an equal opportunity for small and historically underutilized businesses to participate in our procurement processes. We are always looking for small innovative and diverse suppliers that have the right core competencies to help us stay on the leading edge of technology and services. Our requirements change frequently as new projects surface.
We seek partners who demonstrate a commitment to continuous improvement, and who can help us deliver products, services or solutions faster and smarter.
Please explore our website to learn about the full range of products and services we offer and our current target markets, to determine if your firm is a good fit with ours.
Then, if you are not already registered, please sign up on the System for Award Management (SAM), the Official U.S. Government system that consolidated the capabilities of CCR/FedReg, ORCA, and EPLS. There is NO fee to register for this site. Your registration will allow us, as well as other contractors, to learn more about you and the work you do. Lastly, forward your business profile to our Small Business Liaison Office at govt_solutions@hexagonusfederal.com.